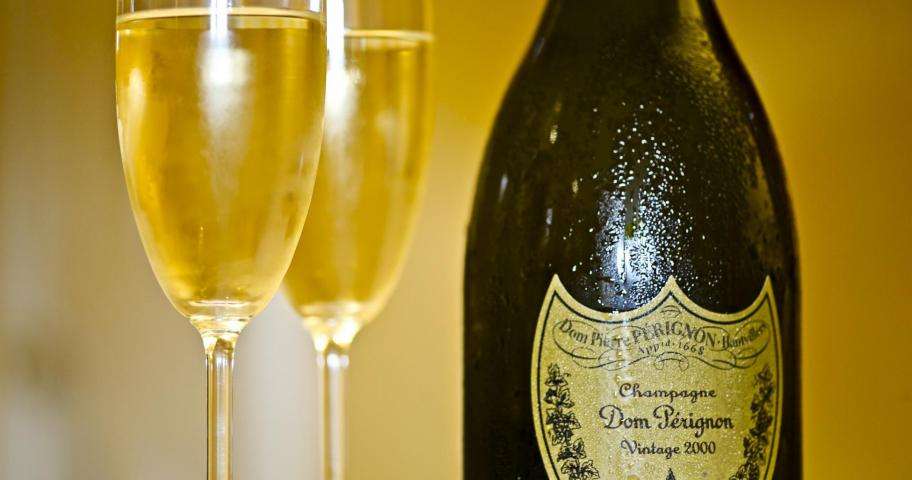 Wine or Champagne bars; The choice is yours in Paris
Published on 11 December 2014 in Flavours & Gastronomy
The festive season calls for a celebration. Whether you prefer wine or champagne bars, here are two fine establishments in which to enjoy a relaxing moment or two, both recommended by the staff here at the Hotel Les Théâtres. We'd like to take a few moments to tell you a little about L'Ivress, a wonderful wine bar, wine shop and delicatessen that is just a five minute walk from the hotel, and also about Call Me Bubbles, a superb champagne bar in the 18th arrondissement.
Enjoy a quiet drink in the festive season
L'Ivress is an ideal place to spend a pleasantly sociable evening with your partner, friends or colleagues. At the heart of the Sentier district, this brainchild of the two young owners is warm, welcoming and sincere, with exposed stone walls, comfortable sofas and wine barrels doubling as bar tables. The wine list features the products of independent winemakers and you can taste before ordering a bottle of white Vouvray demi-sec, a Lalande-de-Pomerol or any of the wide selection on offer. There's charcuterie and cheese plates, but also smoked salmon with Provençal toast, foie gras with fig jam and many more delicious temptations. Everything is offered at very reasonable prices, but it's very popular, so booking is recommended.
Champagne enthusiasts are flocking to the Bohemian heart of the 18th arrondissement to enjoy the hospitality and vivacious atmosphere of Call Me Bubbles. Since this specialist cellar and bar was set up in 2009 it has acquired a thoroughly well-deserved reputation as the most comprehensive and wide ranging champagne bar in all of Paris. The place is a labour of love for the passionate champagne expert, Marc Cocquerelle, who is always delighted to be on hand with advice and recommendations to guide his customers in their purchases. In an atmosphere of retro baroque, with lamps and tapestries, Call Me Bubbles offers surprisingly low prices and a warm welcome.
Picture credits : Wikipédia - THOR
---
Hotel Les Théâtres, an elegant 4* hotel in the heart of Paris