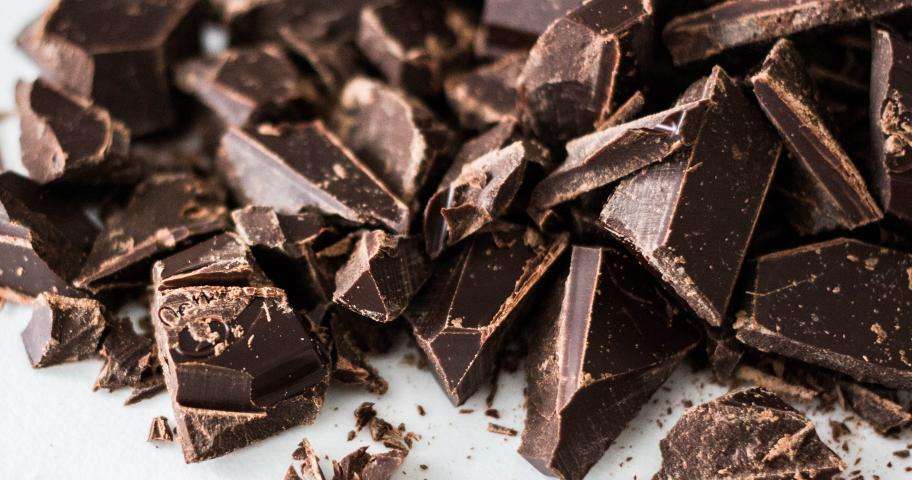 The Chocolate Museum; celebrating our favourite indulgence
Published on 15 January 2020 in Flavours & Gastronomy
Are you looking for a fun and quirky outing that you can enjoy at any time of the year? The team at your Hotel Les Théâtres recommends a visit to the Musée du Chocolat. This deliciously tempting museum celebrating our favourite indulgence is just a few minutes' walk from the hotel.
Choco Story; a gourmet museum
The Musée du Chocolat is a fascinating place. There you'll find everything that constitutes the world of chocolate all together under one roof. The history of mankind's use of cocoa and chocolate, how these foodstuffs are produced, and a huge collection of chocolate-related artefacts; all the facets of chocolate are highlighted thoroughly and engagingly by a modern and fun museology. The museum also devotes a space to sumptuous chocolate sculptures that are simply breathtaking. Special itineraries are provided for children so that they can discover and enjoy the exhibits in their own way.
A museum full of experiences
However, Choco Story is far from just being about exhibits. It also offers many activities, some intended for children and others designed to appeal to foodies. With tastings of the different cocoa and chocolate products, sessions with chocolate makers, pâtisserie workshops and more, there's always something exciting going on. In addition, throughout the year you'll find an entertainment schedule linked to gourmet news. Don't forget to check out the museum's website before your visit to ensure you don't miss any events of interest!
Choco Story is the perfect museum for a fun outing with your partner, family or friends. It proves that you can learn plenty of fascinating facts while having fun. As you probably realise, it's one of the favourite outings for the team at your Hotel Les Théâtres!

******
More information:
---
Hotel les Théâtres, a 4-star boutique hotel in the heart of Paris