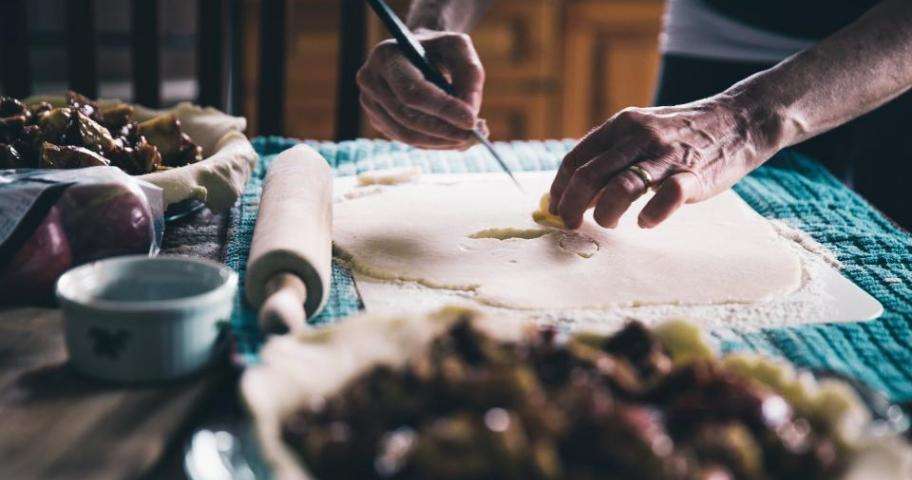 Taste of France, gastronomy on every street corner
Published on 19 September 2018 in Flavours & Gastronomy
Gastronomy spearheads French living and it's the star of the party again this autumn. From 21 to 23 September, three event-filled days take over the capital. It's the ideal time to visit Paris, so why not book your stay at Hotel Les Theatres?
The aim of Goût de France
Supported by several ministries, although the Feast of Gastronomy event becomes Goût de France this year, its aim remains the same: to celebrate gastronomy and French products. Everything is of the finest quality and everyone is happy to share their knowledge and expertise. Conferences, tastings, special menus, meetings with chefs, and workshops, everything is intended to make this festival a time for sharing and pleasure. Paris succumbs to gourmet fever and participants all bring their own particular skills to the table.
Treat your taste buds
There are a thousand ways to organise your own gastronomy event. Those who prefer to plan ahead might visit participating restaurants such as the Tartempion in Montmartre. They could go along to places where events are happening like the Eyrolles bookstore with its "Appealing readings" or reserve their places at the GoodPlanet Foundation conferences. Other, who like to take a more relaxed approach will enjoy random or chance discoveries like an exceptional menu at a small Parisian café or a workshop by a master chocolatier. Whatever your preferences, the event website is an invaluable source of information and, of course, the Hotel Les Theatres team is happy to help.
Get autumn off to the best start by treating your taste buds at the Goût de France event. Wines, fruits and vegetables, exotic products or the great classics of French cuisine – no culinary delicacy has been forgotten!