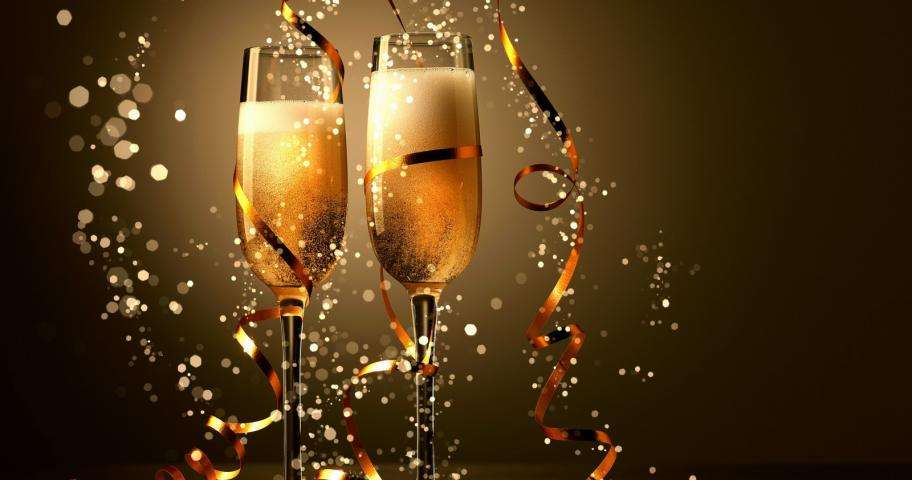 Restaurants to celebrate Christmas and New Year's Eve
Published on 18 December 2016 in Flavours & Gastronomy
The gourmets among you will be able to book a Christmas Eve table at the Dali, the restaurant of Meurice rue de Rivoli, a beautiful space that has been imaginatively decorated by Philippe Starck. A gourmet menu awaits and you'll also have the chance to sample their Christmas log which is a tribute Salvador Dali during your stay at the Les Theatres Hotel.
Restaurants and Christmas atmosphere for the festive season
The Hôtel les Théâtres recommends that you visit the banks of the Seine, or more precisely, the Loiseau Rive Droite (formerly Tante Louise) restaurant. There, you'll discover a unique menu featuring fresh and prestigious products – all accompanied by exceptional wines. Less expensive and more festive, the New Year's Eve restaurant in the 9th arrondissement offers a seasonal gourmet menu with vegetarian alternatives. Perhaps you'd prefer to spend the evening at one of the classic cabarets at Parisian institutions such as Paradis Latin, Moulin Rouge, The Lido or Caesar Palace. Or, for a unique New Year's Eve experience, head to Happy Days and immerse yourself in a 60's, 70's and 80's musical comeback. Just a stone's throw from the Muse Grévin and the Grands Boulevards, Antan offers a pleasurable alternative to music lovers this Christmas.
The Fairy Seine for the celebrations
There are lots of temporary restaurants all along the world's most beautiful avenue, each promising a unique and unusual experience. The City of Light also provides you with lots of exciting ways to embrace the Christmas spirit. Operas and musicals, or the thrilling dinner show at the Moulin Rouge, there is a festive event to suit all tastes. Celebrate the New Year on the River Seine; the Parisian boats are a golden opportunity to see the lights of Paris from a new angle. After the New Year celebrations, welcome in the new year with an exquisite lunch or dinner cruise accompanied by a fine champagne.