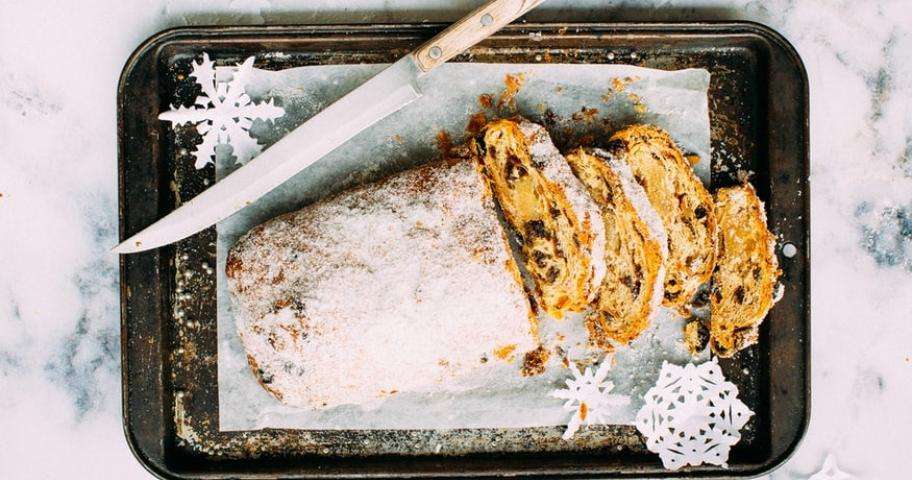 Great art in the service of gourmet pleasures; the Yule logs of the great chefs
Published on 5 December 2019 in Flavours & Gastronomy
If there's a time of year when overindulgence is perfectly OK, it's during the festive season. From the simple pleasures of roasted chestnuts and mulled wine at Christmas markets to prestigious dishes in great restaurants, your Parisian stay at the Hotel Les Théâtres will be a gourmet dream. Especially when it comes to the bûches de Noël (Yule logs) crafted by the capital's great chefs.
The Yule logs of the great chefs; creativity rules!
Before you even sample their fabulous flavours, you'll see that the Yule logs that the leading chefs of the city have created are true works of art. Do you have the heart, for example, to bite into the sublime log made in the shape of an orchid by Michael Bartocetti, or the coach drawn by wooden carrousel horses that Matthieu Carlin has lovingly crafted? You'll also be captivated by the trompe-l'oeil made by Olivier Stehly, who offers a Yule log in the form of books with colourful bindings. Shapes, colours, imagination and a touch of humour; the great chefs create edible art!
The great classics revisited
Do you prefer a more traditional Yule log? Check out those by Nicolas Bernardé, Meilleur Ouvrier de France and Chef Pâtissier! Beneath their sober elegance they hide treasures of original flavours. Tradition is also inherent in the passionfruit and coconut or all-chocolate logs of Cyril Lignac. Finally, your Hotel Les Théâtres team gives a special mention to Yann Couvreur, whose bûches de Noël have the uncannily realistic appearance of real logs and the perfect finishing touch; a lifelike fox or owl perched on them.
The Yule logs of the great chefs are always well worth waiting for. Buy them from their pâtisseries, taste them during tea-time in the hotels where they work their magic or simply enjoy them as the perfect finish to a meal in their restaurants!
******
---
Hotel les Théâtres, a 4-star boutique hotel in the heart of Paris