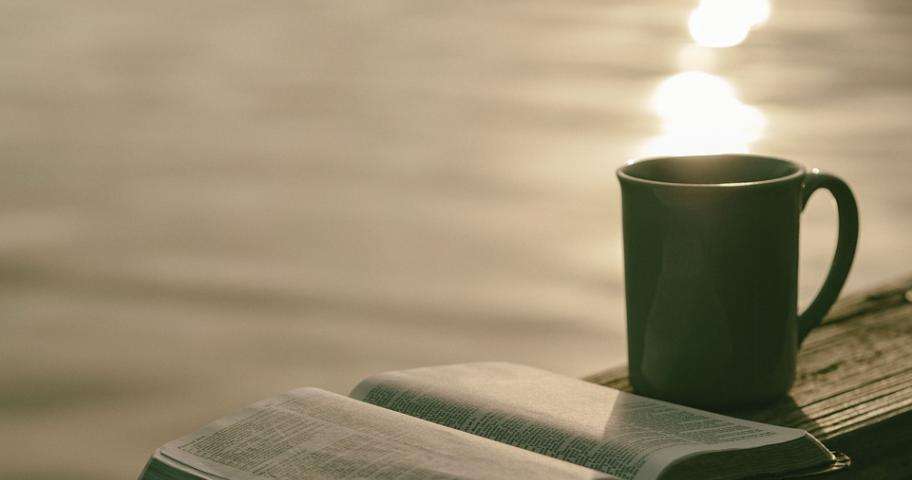 Forget those dull days in literary cafes!
Published on 10 November 2017 in Flavours & Gastronomy
The cold shouldn't be the only reason for you to push through the doors of the capital's cafes. A Parisian institution, these places are filled with warmth and conviviality and they're an integral part of life in the city. Highest among them are the literarycafes that are the pride of all Parisians. Stop at one of these legendary addresses and combine a coffee break with literature.
Tradition and innovation
The sheer diversity of the City of Light's literary cafés ensures that all tastes are covered. For example, you might try The Café – the café belonging to the oldest English bookshop in Paris, the famous Shakespeare and Company. In addition to its beautiful location at the foot of Notre Dame, you can enjoy in a selection of teas and coffees accompanied by vegetarian dishes and English pastries in an 'oh so British' atmosphere. For a complete change of setting and ambience, visit the Tea Writer's café in the heart of the Marais. Salon des Thé Writers is an eclectic experience and you'll find stationery, arts and crafts, exhibitions and screenings as well as a choice of drinks and sweet and savoury snacks. It's an effective way to make every aspect of writing culture accessible.
For night owls
Still in the Marais, our team at the Hotel Les Theatres recommends La Belle Hortense for a totally offbeat evening. Surrounded by books and according to the exhibitions, conversations spring up between tourists and regulars over a glass or a bottle of wine. You can leaf through a book or try a snack from the restaurant opposite at the counter until two o'clock in the morning. The store's reputation is second to none and it succeeds in maintaining its authenticity and the real sense of friendliness that is born of the love of books.
Step off the beaten path to Saint-Germain des Prés and discover welcoming and affordable literary cafes where the book always takes first place!