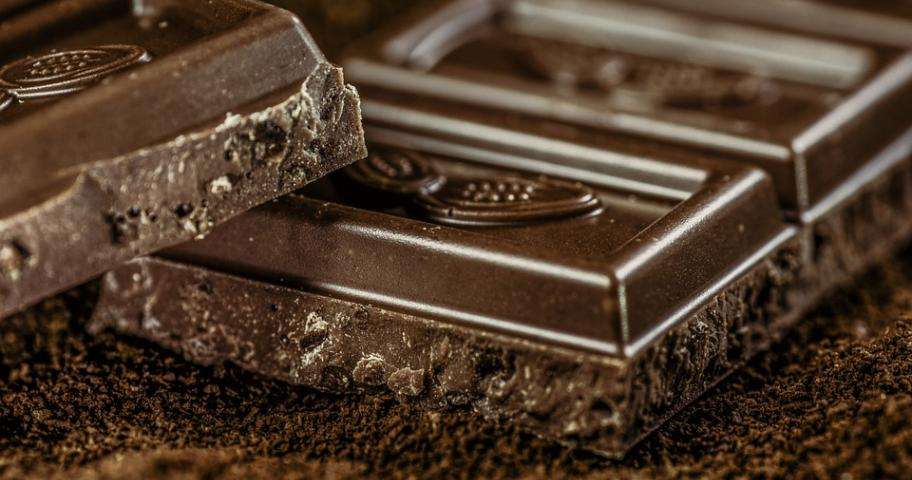 Easter chocolate at the museum
Published on 19 March 2016 in Flavours & Gastronomy
Note to Gourmands - this is sure to be of interest to you! On the occasion of Easter, we recommend something that will excite your taste buds… Just 200m from Hotels les Theatres, rendezvous at the Chocolate Museum!
1 hour 30 minutes of tasty visit
Chocolate is undoubtedly one of the best known and most loved flavours for both children and adults. To learn more about this mysterious brown gold that is so much a part of Easter, we invite you to explore the Chocolate Museum at 28 Boulevard Bonne Nouvelle. Opened in 2010 by Eddy Van Belle, a chocolate enthusiast who travelled the world to unravel the secrets of cocoa, it is spread over 3 floors and 750 m2 and is a wealth of information, smells and flavours.
Three levels to learn and enjoy
The history of cocoa dates back to the Olmecs, who were the first to discover its secrets over 4,000 years ago. Soon these secrets will be revealed to you as you discover the first part of the museum where the cacao tree and its significance to the Mayan and Aztec cultures is presented. The second part is dedicated to the composition of chocolate, the ingredients used and the evolution of its production over the centuries since its introduction in Europe through to the industrial age in the 19th century. The third level takes a look at chocolate in its contemporary form and the showroom features exhibits and a live demonstration of chocolate making with a tasting at the end.
A unique collection of a thousand objects
The museum traces the 4,000 years of cocoa and chocolate history. It is filled with a remarkable private collection of over 1,000 pieces composed of unusual and fascinating documents and objects. The museum also houses permanent collections and occasionally puts on temporary exhibitions. Do not leave this magical place without a pack of souvenir chocolate to remind you of the history of this delicious candy!