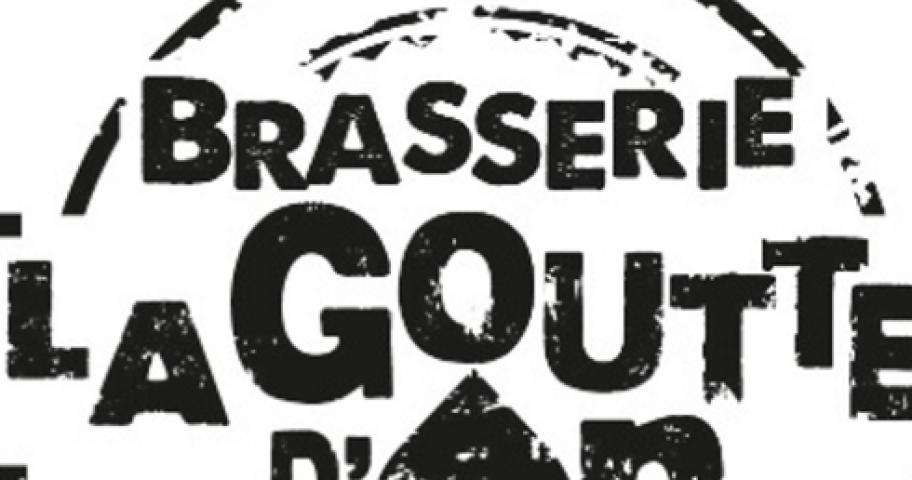 Artisanal Beer From The Brewery Of La Goutte d'Or
Published on 5 August 2014 in Flavours & Gastronomy
Since the 1960s urban breweries have almost completely disappeared from the streets of Paris, so it is with both surprise and pleasure that we note the popularity of the Brewery of La Goutte d'Or. Opened in October 2012, this has become the leading microbrewery in the capital. On the occasion of the Paris Gastronomy Festival, September 26th to 28th, the brewery will be throwing open its doors and you are invited.
Fine Designer Beers From The Leading Parisian Microbrewery
The Brewery Of La Goutte d'Or founder, Thierry Roche, left his job in 2010 to pursue his dream. He gathered much of the start-up capital for his brewery project via the French crowd-funding site, Ulule, but it took two years before it opened in this distinctly exotic neighbourhood in the 18th arrondissement. Now, in a tasting area that has a distinct art gallery vibe, with colourful paintings and a spotlight fashioned from beer bottles, Thierry will pour you a glass so you can sample one or more of his five artisanal beers and explain his process and approach.
With ingredients such as ginger, dates, hibiscus and peppers sourced from the open air Marche Dejean, you can be sure that originality is on offer. Non-filtered, non-pasteurised and 100% organic, each beer has its own, unique character. They are named for the streets of the neighbourhood, such as spicy Charbonnière and brown Léon, and you can buy them direct from the brewery or from one of the increasing number of wine cellars and restaurants now stocking the delicious Brewery Of La Goutte d'Or creations.
28 rue de la Goutte d'Or 75018 Paris
Phone : 09 80 64 23 51
Metro : Château Rouge (line 4)
Copyright : Brasserie de la Goutte d'Or