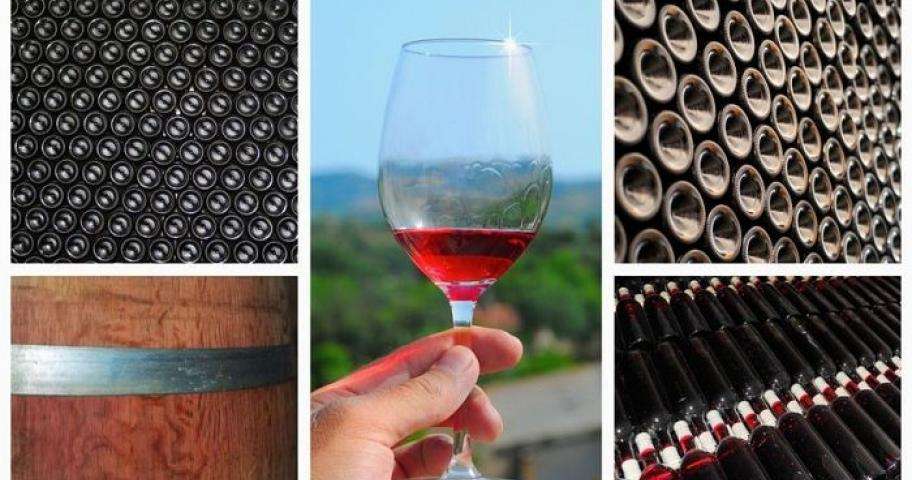 A wine buff's heaven; Le Grand Tasting 2014
Published on 7 October 2014 in Flavours & Gastronomy
Since it began in 2006, Le Grand Tasting has evolved into one of the world's premiere gatherings for wine enthusiasts and industry professionals. This informal, yet informative, and eagerly anticipated event takes place every year in Paris. The venue is the exhibition centre at the Carrousel du Louvre and the dates are November 28th and 29th for this wine buff's heaven.
Discover the wines of France at Le Grand Tasting
Le Grand Tasting is hosted by the leading French wine critics, Michel Bettane and Thierry Desseauve, the writers of the prestigious guide series Le Classement des Meilleurs Vins de France. There could be none better qualified for ensuring the continued high quality of the event. Bettane and Desseauve certify all wines before they are accepted for Le Grand Tasting, and they welcome both the legendary producers but also talented young winemakers who are as yet largely unknown, allowing for a voyage of discovery.
Red, white, champagne, rosé; there's wines of all kinds from all the regions of France and this is your opportunity to sample them in a charmingly relaxed atmosphere. Master Classes give you the chance to taste in optimum conditions and under the guidance of winemakers, cellar masters and other experts. The Prestige Master Classes take it to the next level for the most demanding connoisseurs. The Ateliers Gourmet demonstrate and explain the best pairings of food and wine, and the Ecole des Terroirs delves into the important roles of geography and climate in viticulture. Come and see why the reputation of Le Grand Tasting develops from year to year like a fine wine.
******
Grand Tasting: November 28-29
Detailed informations in the fair's website
Carrousel du Louvre, 99 Rue de Rivoli, Paris 1er
Metro : Louvre-Rivoli or Tuileries, line 1 – Pyramides, lines 7, 14
http://www.grandtasting.com/

~oOo~

Picture copyright holder : Valeriy Lebedev (fotolia.com)
---
Hotel Les Théâtres, an elegant 4* hotel in the heart of Paris