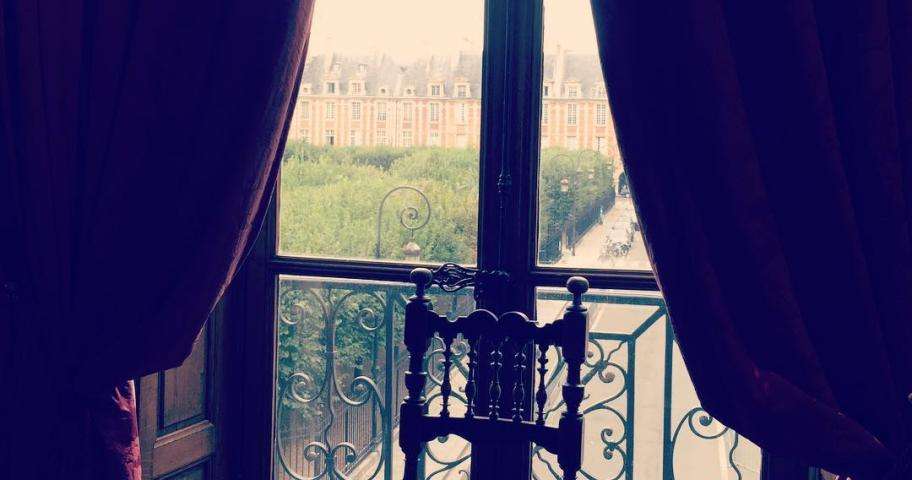 When a disturbance of the mind leads to fantastic artistic creations
Published on 14 October 2017 in Exhibitions & Museum
Book a stay at Hotel Les Théâtres and prepare for rare and tranquil days in a warm and comfortable setting. Speaking of rarity, if you also appreciate rare works, you may consider taking a trip to the Victor Hugo house for "Crazy in the head: the invention of the art of fools" an exhibition that takes a closer look at the mind's effect on art. All works, without exception, are born in the mind. The mind can give birth to sumptuous achievements when it is operating at what is considered a normal level, but once an artist lets go, works of true genius may be possible.
The Victor Hugo house, the perfect setting to enjoy those crazy works
The French writer Victor Hugo is widely held to have had a lifelong special relationship with madness, albeit unwittingly. First, his brother Eugene was struck by mental illness and then his daughter, Adele. The Victor Hugo House is the ideal setting for a new exhibition that explores the effects of art therapy on patients during the 19th century through works of artistic genius. 'The Folie in the Head – the roots of art brut' takes place from November 16, 2017 to March 18, 2018.
Madness, another opening for the creative spirit
The concept of art therapy was born in the 19th century and it was practised in various institutions that provided care for the mentally ill. Far beyond a simple curative method, it was also valid system of artistic productivity. Drs Browne, Auguste Marie, Morgenthaler and Prinzhorn were all initiators of the exquisite inspirations of their patients leading to unique works in a singular style. Let yourself be surprised by the diversity of some of the outstanding works from the collections of these pioneering therapists. The event will be complemented by various pieces on loan from the abcd/Bruno Decharme collection.
Crédit photo : irene8889