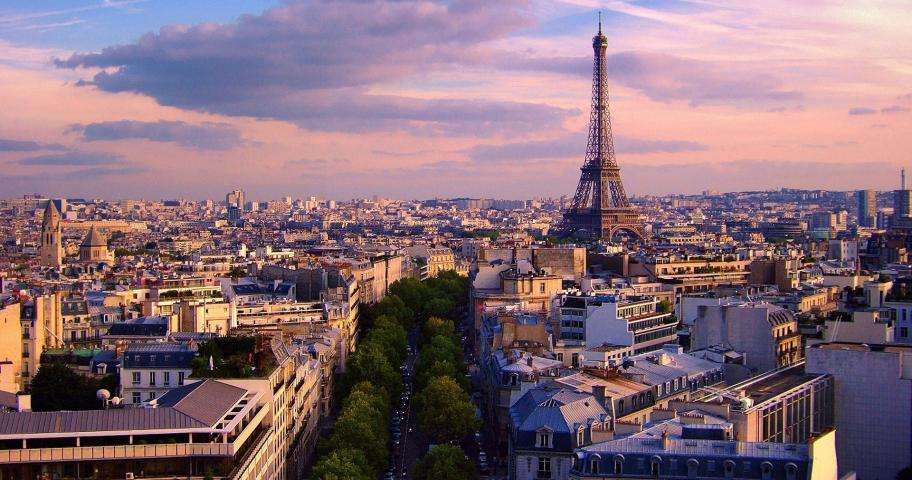 Visit the 2015 season's best fairs in Paris
Published on 19 August 2015 in Fairs &Trade shows
September signals the start of school, and of Parisian trade fairs and exhibitions. There are dozens of events to tempt you, and to help you organise your programme here is a quick overview of salons in Paris for the 2015 season.
Must see shows in September
The Porte de Versailles and Parc des Expositions present three important events. The first of these is Bijorhca, and this exclusive show highlights the latest luxury and costume jewellery collections from small retailers to large designer brands from 4th to 6th September. If you're interested in cosmetics, the Beyond Beauty Salon from September 9th to 11th is well worth a visit. Want to build your own house? Architects, craftsmen and loan brokers await you at Salon Make - build a house.
Other venues, other fairs
The Parc Floral de Paris presents an unmissable event for lovers of good food: the Salon Mer & Vigne et Gastronomie. Hotel Les Theatres is the perfect choice for your visit to the fair, and is ideally located for easy access to the Villepinte Exhibition Centre. The Maison et Objets show offers everthing for and about the home, and more than 3,000 brands, artisans and designers present the latest products and trends. Not far away at Le Bourget, you'll find the recreational vehicles fair. New and used caravans and campers, and all the equipment and novelty goods you could wish for.
Heading into the month of October
Many exhibitions are also held in October. For example, the Vintage Fair at Carreau du Temple, FIAC at the Grand Palais or Marriage and PACS Exhibition in Espace Champerret. Salon du Chocolat attracts gourmands to the Paris Exhibition Centre between October 29th and November 2nd, just in time to prepare for the holiday season!
Picture credits: Moyan Brenn