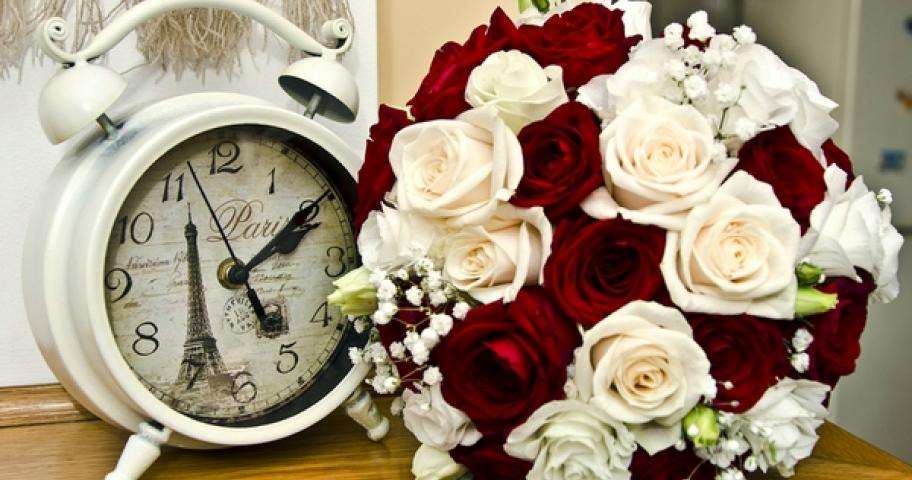 Valentine's Day is coming to the Hotel Les Theatres!
Published on 19 January 2016 in Events
A date that is well known to all lovers and the pinnacle of romanticism – Valentine's Day invariably returns on February 14th each year! This feast of love has ancient origins that date back to the middle Ages when it was customary for couples to mark the occasion in appropriate ways. Today, the tradition continues and when spent in a charming city like Paris, it's even more memorable.
Celebrate love with joy this year
Hotel Les Theatres pulls out all the stops to ensure that you spend an unforgettable Valentine's Day evening in one of the most exclusive districts in the heart of Paris. On this occasion, couples are treated like kings and not one tiny thing will interfere with your plans. It's possible to plan ahead and book an exceptional short stay quickly with no fuss. Your break includes breakfast and a gorgeous rose petal heart and we'll also provide a bottle of Laurent-Perrier champagne for you to drink together.
Good tables make good lovers
Because France loves romantics, it's also worth booking a table in advance if you plan to take your loved one out for a meal. There are several restaurants nearby (rue du Fabourg-Saint-Denis) that never disappoint and which we highly recommend. They include Derya, a stylish Turkish restaurant, the Brasserie Julien (traditional bistro) or, for a fun evening, Pizza Sette, an Italian restaurant where the "Reine" won't be a pizza that night! After a happy Valentine's meal, end your evening in the comfort of your warm and inviting room at Les Theatres.