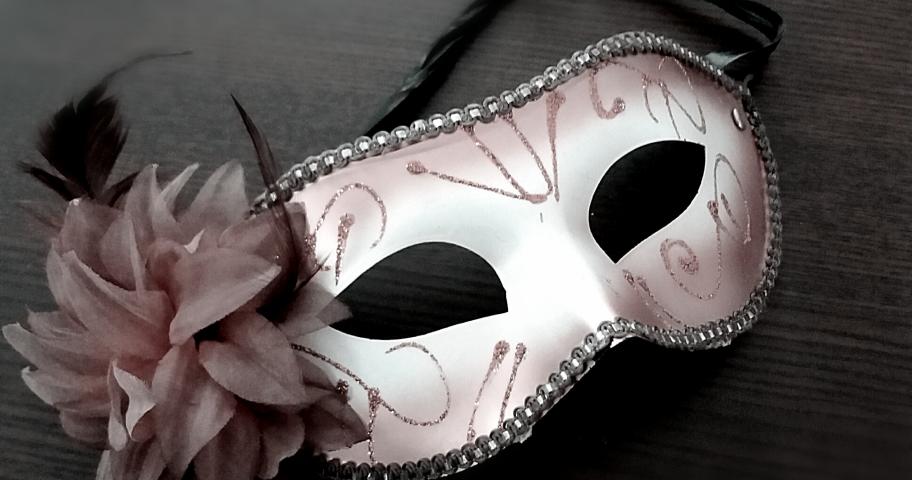 Valentine's Day at the theatre
Published on 6 January 2022 in Entertainment
Of course, you and your loved one will take walks hand in hand on the quays of the Seine and share an unforgettable evening in the privacy of your room at the Hotel Les Théâtres. But why not also treat yourself to an evening at the theatre this Valentine's Day? There's plenty to choose from, just a short stroll from your hotel.
Big names on stage
There is always something magical about seeing and hearing the actors and comedians that we know so well from film and television performing live on stage. Some of those big names await you at the theatre, ready to provoke laughter and tears. At the Théâtre Libre, formerly the Comédia, you can see François Berléand and Antoine Duléry, in Par le Bout du Nez, a hilarious two-hander by the writers of Prénom. At the Théâtre Antoine, Isabelle Gelinas and Valérie Lemercier star in Les Sœurs Bienaimé, a drama that turns into comedy. Finally, you can find Gérard Darmon and Clothilde Courau stuck in Une Situation Délicate full of hilarious misunderstandings at the Théâtre des Nouvelles. This production is freely adapted from the play Relatively Speaking by Alan Ayckbourn.
Our favourites
Your Hotel Les Théâtres team also invite you to discover two of our favourites. Firstly, there's the musical version of Charlie et la Chocolaterie, based on Roald Dahl's novel, at the Théâtre du Gymnase Marie Bell. You'll find all your senses awakened as soon as you step inside the place! We can also recommend the soberly titled Cinema, a creation of Jeanne Cherhal at the Théâtre de la Porte Saint Martin. Alone with her piano, the singer and performer draws you into the world of music and cinema ... An intimate show that's perfect for Valentine's Day.
Fully engaging the emotions, live theatre embodies the magic of the performing arts. Take advantage of your stay in Paris at the Hotel Les Théâtres to discover the productions currently playing. Spice up your Valentine's Day with some laughter, nostalgia and tenderness.
******
More information:
Théâtre de la Porte Saint Martin
Photo credit: Ibolya Toldi
---
Hotel les Théâtres, a 4-star boutique hotel in the heart of Paris