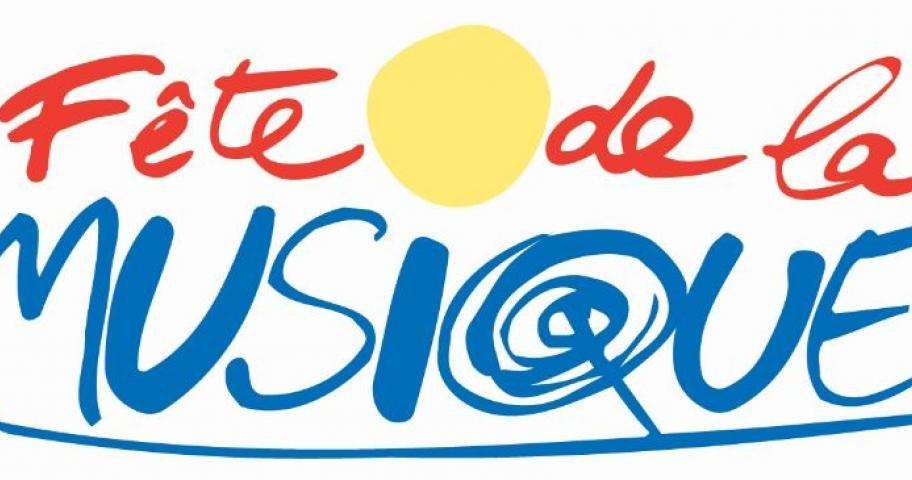 The"Fête de la Musique", a music festival in Paris
Published on 14 May 2015 in Events
The days grow longer, and the sun rides higher in the sky, day by day. Yes, the summer is coming, and with it, the "Fête de la Musique"! On Sunday, June 21, the capital will pulse to the rhythms of jazz, hip hop, techno, soul, Cuban and many more musical genres performed on the squares, streets, avenues and in the cafes of the city. A wonderful evening in perspective from the Hotel Les Théâtres, beautifully situated at the heart of Paris.
Make music!
The very first edition of this annual event took place in 1982. Musicians well versed in rock, jazz, folk, classical and any other music form were invited to play for passers-by, to celebrate the arrival of summer. Today there's still plenty of an impromptu performance, but also organised and scheduled concerts. Check out the official programme online to see what's available.
Take a stroll and catch some music
This is a wonderful and eclectic festival in which the sweetness of the evening blends with the pleasure of discovery. Situated in the heart of the capital, the Hotel Les Théâtres is a great point of departure for a random stroll. Beyond the brightly lit boulevards, the streets have a particular ambience on the magical June 21st. Families mingle with young people enjoying a musical adventure, grandparents accompany grandchildren to meet their first musical experience. You are entranced by the skill of an exceptional guitarist, dance to the passionate sound of a tango,thrill to the riffing trumpet of a jazz band, be enraptured by the timeless beauty of a traditional tune, and be transported to Cuba in salsa time. Enjoy excellent music all day!
---
Hotel Les Théâtres, an elegant 4* hotel in the heart of Paris