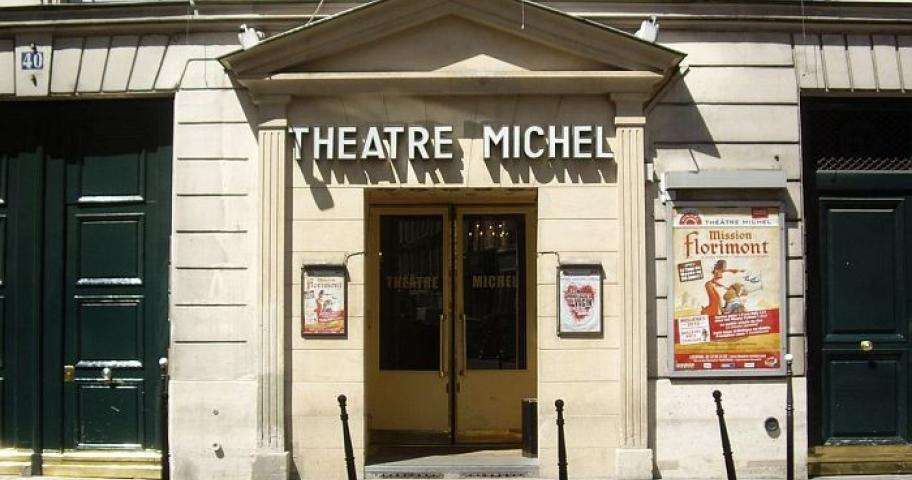 THEATRE IN PARIS offers English translations
Published on 3 October 2014 in Entertainment
Have you ever thought you would love to watch a play in Paris, but been discouraged by the language barrier? THEATRE IN PARIS offers the ideal solution. This innovative cultural tourism company provides a translation for the French language play of your choice as you are watching it. How does this work? Read on.
Overcoming the language barrier in French theatres
With more than 300 venues, Paris is one of the live theatre capitals of the world, providing excellence and choice for enthusiasts of the dramatic arts. This can prove frustrating for those who don't speak the language. But now all visitors to Paris, whether they are tourists, business travellers, students or expats, can attend the theatre for a play in French and understand exactly what is happening.
The THEATRE IN PARIS company have enlisted the aid of bilingual specialists in theatre to provide English translations of the French text, so as to lose none of the quality of the original. The translation is then displayed above the stage in real time to keep pace with the play as the action unfolds, in the form of surtitles.
To ensure that these surtitles can be easily read, THEATRE IN PARIS books the most appropriate seats for their customers. Before the play begins an introduction is presented in English, and customers also receive an English language programme.
It all provides a fabulous opportunity to enjoy the best of Parisian theatre; both well- known productions and those that remain largely unknown in other countries. Naturally, we here at the Les Théâtres Hotel give the project our heartiest recommendation.
~oOo~
Picture copyright holder : wikimedia commons / Mu
---
Hotel Les Théâtres, an elegant 4* hotel in the heart of Paris