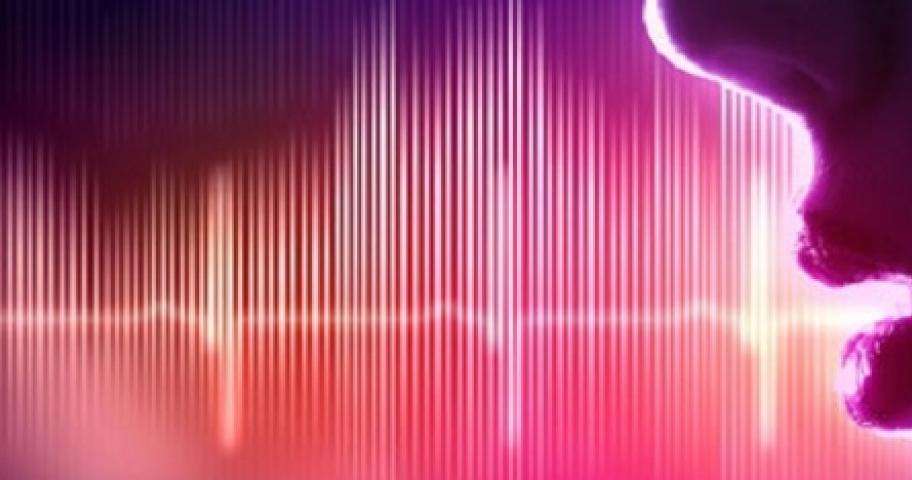 The Voice, The Exhibition Which Talks To You
Published on 12 July 2014 in Exhibitions & Museum
The Voice, The Exhibition Which Talks To You is an opportunity to immerse yourself in the intriguing world of the human voice, examining that unique instrument from the perspectives of both art and science. The Voice can be experienced at the City of Science and Industry until September 28th.
Let's Talk About The Wonders Of The Human Voice
Powered by the lungs, the human vocal tract is capable of an astonishing array of sounds ranging from the piercingly horrendous to the most beauteous and sublime. The vocal tract consists of the vocal cords and the various mechanisms of the mouth such as the palate, teeth and tongue. This engrossing new exhibition looks at the way that this remarkable means of communication can be used and the methods by which it can be enhanced or changed by the latest technological developments.
The exhibition is divided into three areas. The first examines how the voice is produced, the second looks into its use as a means of communication and the third views it from the perspective of art and creativity. There are interactive displays in which you can study the workings of your own voice and alter both it and the voices of others. The rich history of the singing voice is examined in detail from Gregorian chants through jazz and all the way to rap. Learn about the miraculous software that is capable of transforming the characteristics of the voice, even changing its gender specific sound, and familiarise yourself with the concepts of pitch, timbre, intensity and prosody. You will never take your voice for granted again.
"La Voix, l'expo qui vous parle - The Voice, the talking exhibition" : until September 28, 2014
Cité des Sciences et de l'Industrie, 30 avenue Corentin Cariou, 75019 Paris
Tel. 0033 (0)1 40 05 70 00
Metro : Porte de la Villette, line 3 or Tramway 3b - Corentin Cariou, line 7

Copyright: expo in the city