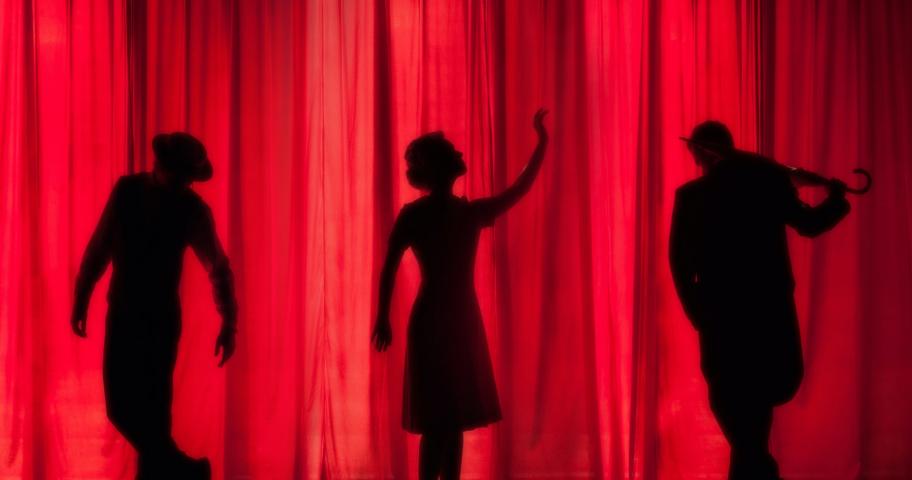 The theatrical autumn schedule promises to be exceptional!
Published on 20 September 2021 in Entertainment
After months of enforced closure, Parisian theatres have finally been able to reopen and are currently offering a wide variety of plays and shows. Your Hotel Les Théâtres team keeps abreast of all the major theatrical events and lesser-known productions. Here's a glimpse of what caught their notice this autumn in Paris ...
A constellation of stars
The opening of the 2021-2022 theatre season is enriched by the presence on the boards of some real stars. Let's start, of course, with the long-awaited event, Maman, a play by Samuel Benchetrit and featuring Vanessa Paradis, at the Théâtre Edouard VII. Then we can continue with the singer and songwriter Matt Pokora's first steps as an actor, alongside Estelle Lefébure and Philippe Lellouche, in Les Grandes Ambitions at the Théâtre de la Madeleine until November 7th. Finally, Richard Anconina steps out from the big screen to star in the adaptation of a Danish movie thriller, Coupable, at Studio Marigny.
Classics and originality
At the Théâtre Hébertot, 20 minutes by Metro from your Hotel Les Théâtres, you can attend an intriguing production of the play by Oscar Wilde, The Importance of Being Earnest featuring, among others, Olivier Sitruck. In a completely different style is the theatrical adaptation of the cult French movie Papy Fait de la Resistance, with Martin Lamotte at the Théâtre de Paris. Do you want to try something truly different? Why not opt for an interactive theatre experience with the comedy L'Embarras du Choix? You get to decide how the story unfolds. Finally, immerse yourself in the experience that is Toute l'Histoire de la Peinture at the Théâtre de l'Atelier, a musical journey through pictorial works ...
We are taking great pleasure in the productions offered by Parisian theatres, especially as the autumn season is rich, diverse and filled with top stars. Don't hesitate to reserve your seats for your stay at the Hotel Les Théâtres!
******
---
Hotel les Théâtres, a 4-star boutique hotel in the heart of Paris