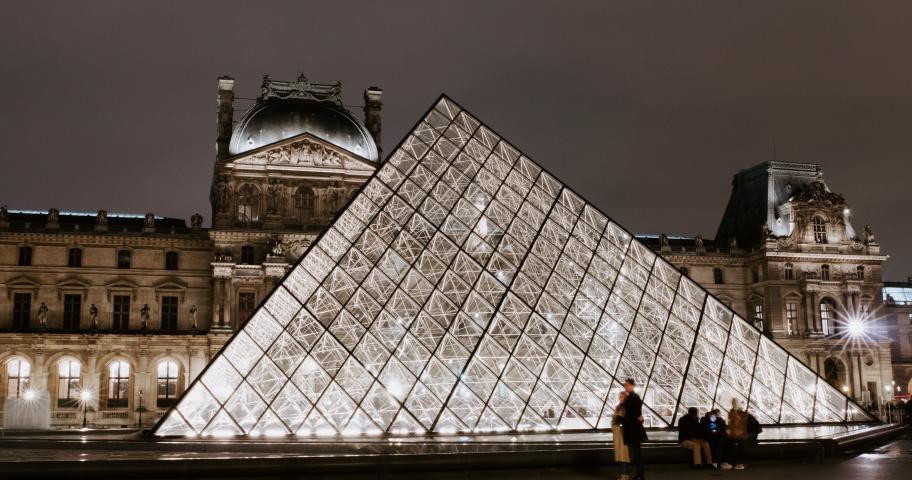 The Night of Museums is back!
Published on 4 April 2022 in Exhibitions & Museum
The 18th edition of the European Night of Museums will be held on May 14th, 2022. This event, which grows larger each year, continues to reinvent itself and bring new museums and institutions into its orbit. Why not take advantage of this fascinating and fun event during your stay at the Hotel Les Théâtres? Here's a taste of what you can expect…
80 Parisian museums open for the night
From nightfall on the Night of the Museums, the various participating institutions open their doors to the public for free and allow access to their collections until late at night. In addition to a free visit, you can also enjoy concerts, poetry readings, unusual or thematic tours, workshops, conferences, and more, with each museum giving free rein to its imagination in preparing its program. It's an opportunity to explore famous museums such as the Louvre and discover lesser-known ones such as the Musée de Minéralogies des Mines Paris-Tech.
On the itinerary
The museums are gradually offering information on their Night of Museums activities. But already, your Hotel Les Théâtres team have some suggestions for you. For example, why not thrill to the live theatre show Exceptional Women and Men, presented by the Musée de l'Ordre de la Libération, and learn about the heroes of the Resistance? For a completely different experience, check out the marathon twelve-hour music mixing performance of Juan d'Oultremont at the Centre Wallonie Bruxelles in the 4th arrondissement. Or take part in the Chrono-challenge game at the Musée des Plans en Relief, the museum of military models, and test your knowledge of French history while having fun…
Ever richer and more eclectic, the Night of Museums is a joy. This year, book your May 14th experiences and your room at the Hotel Les Théâtres. We will be happy to offer our best ideas for making the most of the evening!
******
Photo credit: Yan-Berthemy
---
Hotel les Théâtres, a 4-star boutique hotel in the heart of Paris