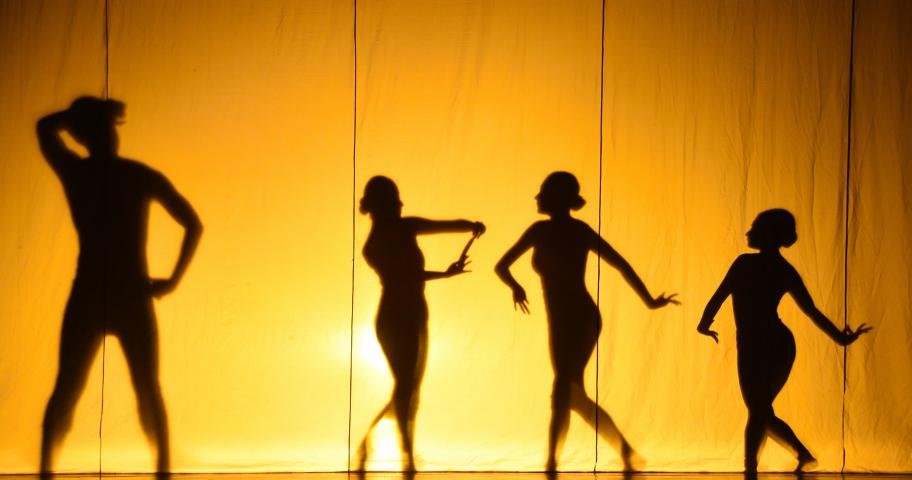 The new season of the Gaîté Lyrique
Published on 1 June 2023 in Exhibitions & Museum
Located in a district where cultural life is abundant, the Hotel Les Théâtres is just a five-minute walk from a unique place called the Gaîté Lyrique. Since May 12th, a new season has been launched in this beautiful historic building, a space supported by the City of Paris. Here's a preview of what you can find there...
A historic place that is resolutely of the here and now
Built in the mid-18th century and then moved by Baron Haussmann during the major works that reshaped Paris in the 19thcentury, the Théâtre de la Gaîté, now the Gaîté Lyrique, welcomed a constellation of greats such as Offenbach, Saint-Saëns, the Ballets Russes itinerant ballet company of Diaghilev, and the Spanish tenor Luis Mariano. After a total restructuring that highlights the beautiful arcades of the facade, the City of Paris dedicated the Gaîté Lyrique to digital arts and contemporary music. A dynamic and diverse programme of concerts, exhibitions, happenings and workshops are presented with the aim of making contemporary arts available to all.
This summer at the Gaîté Lyrique
On May 12th, the Gaîté Lyrique inaugurated a new creative five-year cycle entitled Factory of the Times. This overarching project is manifested in many ways. Until July 7th, you can discover an exhibition by the photojournalist agency Dysturb entitled #WomenMatter and devoted to portraits of women shedding light on issues of equality and diversity. And don't miss the sound piece, Do You Hear the World? It's a wonderful way to ask ourselves questions about our living environment. Finally, concerts occupy a central place in the venue's programme. Spiritualized take the stage on June 29th.
The Gaîté Lyrique is a place of exchange and rich and surprising cultural discoveries, open to enthusiasts and neophytes alike. Take advantage of the proximity of the Hôtel Les Théâtres to soak up this creative energy and discover a delightful programme.
******
Photo : K.Decha
---
Hotel les Théâtres, a 4-star boutique hotel in the heart of Paris