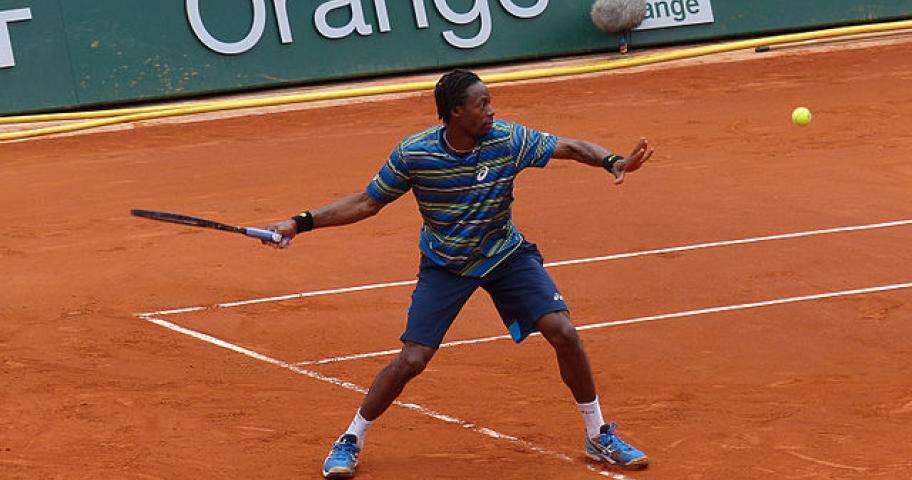 The magic of Roland-Garros
Published on 9 April 2017 in Events
The Roland-Garros tournament will take place from May 28th to June 11th this year. The best tennis players are preparing to engage in high-octane duels on the courts at one of the world's most prestigious tournaments.
But who was Mr. Garros?
The tournament is a symbol of French sporting excellence and the venue pays tribute to Roland Garros, the first aviator to cross the Mediterranean Sea by monoplane. The feat took place in 1913, at the dawn of the Great War. Roland-Garros died serving his country so his friend, Emile Lessieur decided to honour his memory by naming the famous stadium at Porte d'Auteuil after him. The story was about to begin.
One of the most prestigious tennis tournaments
We no longer need to advertise the tournament, those red clay courts and the contest itself are legendary. Since 1925, it has been a major fixture in the international sporting calendar. One of just four Grand Slam tournaments, the Roland-Garros is a goal for all professional tennis players. Each year, around 100 athletes compete for the Cup and the € 2 million winner's bonus.
The tournament over the decades
Although the tournament was popular after the Second World War, it was only at the end of the 1970s that it really achieved its status as a much-see sporting event.
The legendary successes of Björn Borg, Ivan Lendl and Chris Evert contributed greatly to its fame. The following decade, the passing of the titles to André Agassi and Monica Seles cemented its reputation. The winner of nine editions since 2005, Spain's Rafael Nadal is a master of the Roland-Garros courts.
The spirit of the tournament
In contrast to its sporting achievements, the tournament also offers visitors the chance to be part of its friendly and pleasant atmosphere. Drawn by a collective love of that little yellow ball, over 460,000 spectators come to this exceptional tournament each year. Fun and thrills are guaranteed and the stars of cinema and television are never far away! France hasn't produced a winner since Mary Pierce in 2000, and the French players will be hoping to reverse the trend. After all, the most exciting chapters in the history of tennis have yet to be written.
98 Rue de Cléry, 75002 Paris