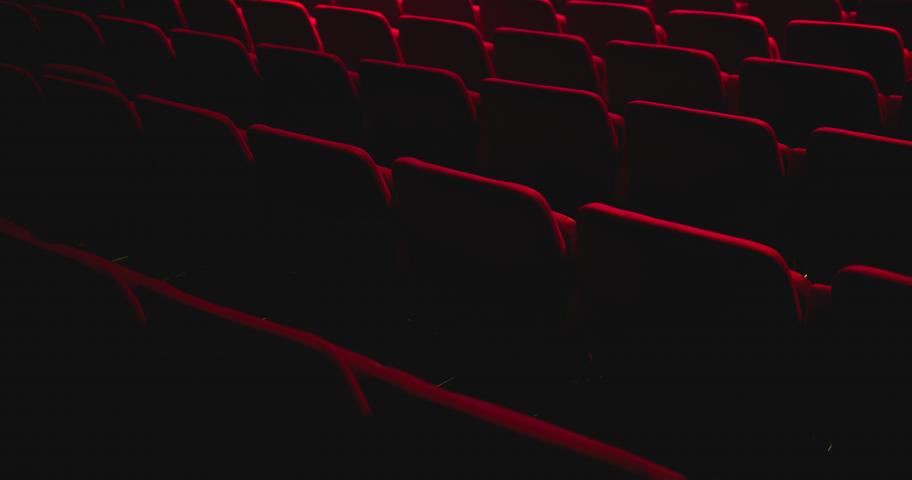 The Grand Rex, much more than a cinema…
Published on 1 September 2022 in Visit Paris
A five-minute walk from the Hôtel Les Théâtres, you can treat yourself to an exceptional experience of the 7th Art, courtesy of the Grand Rex. A truly legendary movie theatre and concert venue, the Grand Rex reveals its backstage area and history in audio-guided tours. So, to see a movie, a concert, or take a fascinating look behind the scenes, head to the Grand Rex!
An exceptional venue
A veritable temple of cinema, the Grand Rex first opened its doors in 1932. Its size, Art Deco architecture, luxurious fittings and exotic decor made it an immediate success. Over the decades, the stars have paraded on the screen and in front of it. Listed as a Historic Monument since 1981, it is constantly reinventing itself to offer an ever more immersive experience. For example, in 1988, starting with the showing of Luc Besson's The Big Blue, the theatre unveiled the largest screen in Europe, the 25 metres by 12 Grand Large. Even today, the grande salle with its starry ceiling offers a unique experience.
A full autumn schedule
If you're staying at the Hotel Les Théâtres in September, you can take the opportunity to go on an audio-guided tour of the Rex Studio and discover the director's office, go behind the scenes and learn about movie history. You can also catch blockbuster movies such as Visitor from the Future, Spiderman: No Way Home, or see Avatar again. Also discover the story of the adventures of Mike Horn and the astonishing Louis de Funès in cine-concerts mixing extracts from films with live music. Finally, Bob Dylan and the Led Zeppelin Symphonic show are also scheduled to grace the Grand Rex stage this autumn...
Just a short stroll from the Hôtel Les Théâtres, the Grand Rex is a simply legendary cinema. Come and share the enchantment!
******
Photo: Aurélien PAPA
---
Hotel les Théâtres, a 4-star boutique hotel in the heart of Paris