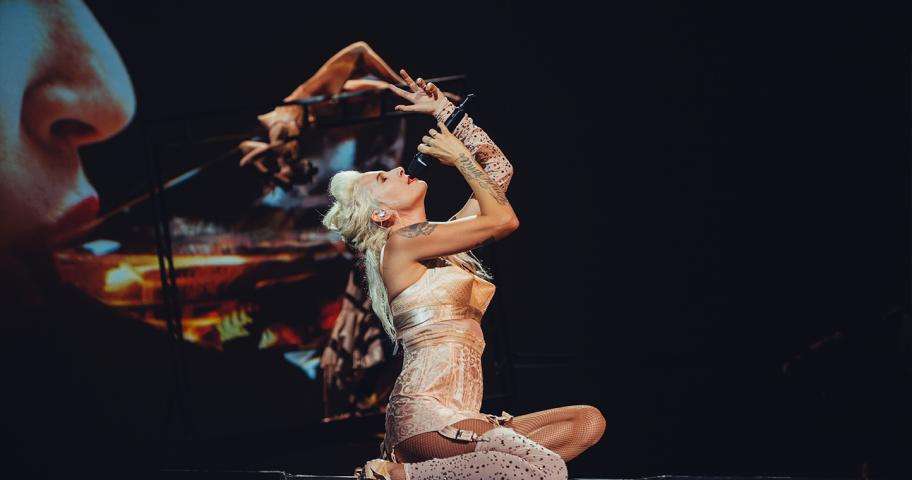 The Fashion Freak Show - fascinating and unmissable
Published on 15 December 2018 in Entertainment
Fashion show? Review? Musical comedy ? It's impossible to label this exciting show designed by Jean-Paul Gaultier and presented as a majestic fantasy in the legendary setting of the Folies Bergères. Dance routines, visual effects, songs, dazzling staging, it's the not to be missed show of the season and highly recommended by the Hotel Les Theatres team.
The Fashion Freak Show - all the genius of its creator
Accompanied by the famous director Tonie Marshall, Jean-Paul Gaultier invites you to enter his universe. Through a series of song and dance vignettes, he looks back on his career and on several decades of popular culture. Early days, nights of madness in London and Paris, ultra-personal anecdotes and aesthetics, the man with the sailor boy style condenses his genius into a show that perfectly suits his image. From the moment the curtain rises, you will be thrilled, electrified, fascinated, and enthralled by this eccentric, unconventional, unique, but resolutely warm show.
A fabulous setting
To present his Fashion Freak Show, Jean-Paul Gaultier chose a mythical setting – the Folies Bergères. The famous rue de Richer cabaret with its Art Deco façade has a history of giving carte blanche to exceptional individuals including Josephine Baker, Charlie Chaplin, Zizi Jeanmaire. The gilding of the theatre and its iconic stage provide the perfect backdrop for the imaginative explosion of shapes and colours created by Jean-Paul Gaultier. From mid-November to March 10, 2019, the theatre is his. Tickets are sure to be very much in demand so why not reserve yours online when organising your stay in Paris? Jean-Paul Gaultier constantly reinvents himself, adding to his myth. Discover his most fabulous trends and the latest expression of his genius, the Fashion Freak Show! And, as luck would have it, the Folies Bergères is just about ten minutes from Hotel Les Theatres.
******
For more information :
Crédit Photo : © TS3 / Boby
---
Hotel les Théâtres, a 4-star boutique hotel in the heart of Paris