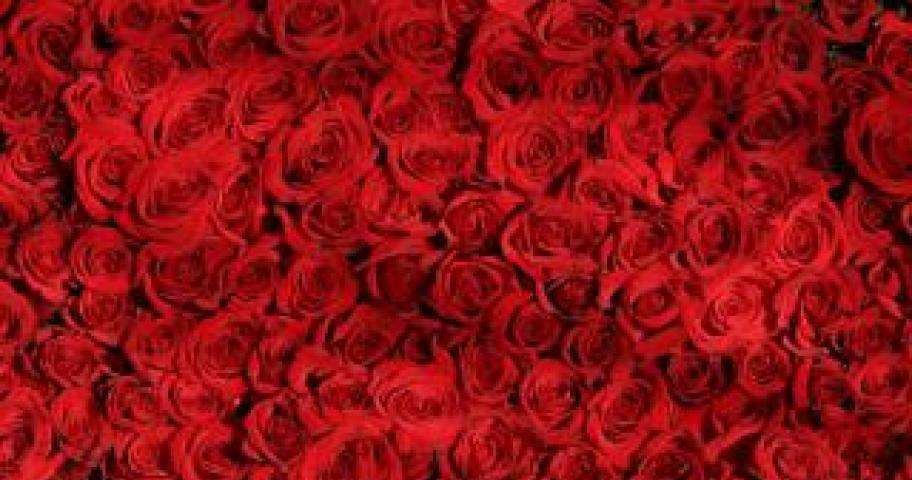 The best Paris cabarets for Valentine's Day
Published on 8 February 2017 in Entertainment
It's great to find places you can visit as a couple, where you can relax and share a few moments of complicity as you celebrate the feast of lovers. With that in mind, why not consider visiting one of the city's theatres? They offer a unique atmosphere and cabarets and shows are popular with couples. Here is a selection of some of the best cabarets to visit during your stay in Paris.
At Happy Day's
The Happy Days cabaret is located at 23, Rue Saint-Marc and the popular Parisian cabaret specialises in shows that take you back in time. There is a restaurant where dinner is served in an atmosphere that recalls the 60s to the 90s. For the occasion of Valentine's Day 2017, the cabaret presents an evening dedicated to romance through dinner, a show and dancing for 77 €.
At the Paradis Latin
Established in 1889, the Paradis Latin is a Parisian-oriented music-hall complex and one of the oldest cabarets in the French capital. The special dinner on February 14, 2017 will begin with a glass of champagne and will conclude with a grand finale shower of flower petals and balloons – all for 160 €.
At the Don Camilo
Don Camilo is the humorous cabaret par excellence. A Parisian institution for over sixty years, the establishment adds a dash of humour to Valentine's Day. For 89 € / person, visitors will enjoy a one-man show of French song and dance.
At the Crazy Horse
For travellers and locals in search of chic nude burlesque shows, the Crazy Horse Paris is THE place to visit. Since 1951, evenings full of gaiety and charm have been the norm at the cabaret at 12 Avenue George V. And the same tradition will prevail this year for the festival of love with a 100% glamorous Crazy Valentine evening.
At the Lido
Located at 116 Avenue des Champs-Elysées, the Lido stands out for its "Paris Merveilles" show. The show's impressive visual effects and majestic scenery pay tribute to the French capital. On the 14th of February, love will be in the spotlight during a champagne-show evening for € 215.