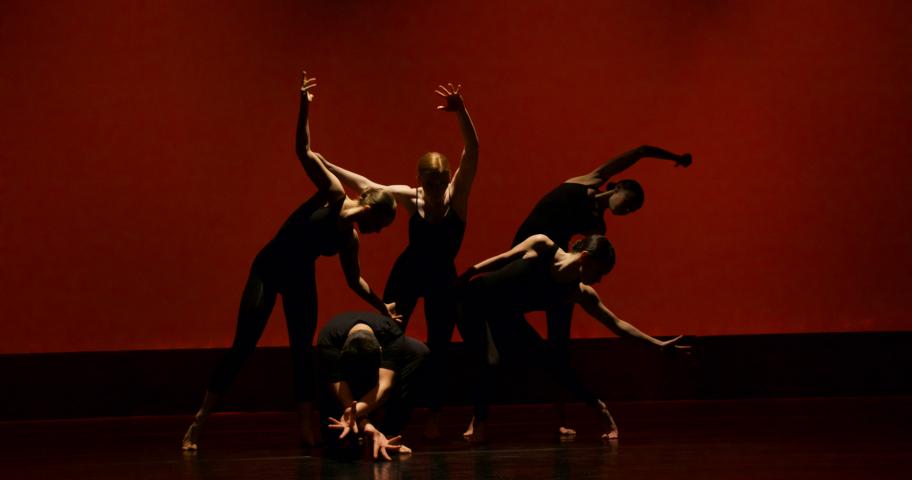 The Autumn Festival in Paris
Published on 15 September 2020 in Events
Paris remains an incomparable capital of culture. A great example of this is the Festival d'Automne (Autumn Festival), which returns this autumn as it has every year since 1972. Your Hotel Les Théâtres helps you to discover this eclectic and fascinating event.
The amazing diversity of the Paris Autumn Festival
The primary aim of the Festival d'Automne is the same as it's been for close to 50 years; to offer a multi-disciplinary showcase in which creative people can express themselves. Theatre, music, dance, film and the visual arts; no medium of expression is overlooked. Another major characteristic of this extraordinary festival is that it doesn't get attached to any one venue. Instead, it occupies various spaces that have evolved over the years, both in Paris itself but also throughout the Ile de France. This year, you'll find events being hosted at the Théâtre de l'Odéon, Pompidou Centre, L'Atelier de Paris, the Beaux-Arts, the Cité de la Musique, the Théâtre de Chaillot and other great places.
Plan your visit to the Paris Autumn Festival
The performances, shows, exhibitions, happenings, etc. of the Paris Festival d'Automne take place from September 5th to February 7th. To ensure you don't miss anything, we advise you to consult the Festival's website, where you'll find information on all the scheduled events. If you've already booked your stay at our Hotel Les Théâtres, please feel free to contact our team and they will be happy to keep you informed about the various shows and exhibitions. They'll also provide information on how to get to your chosen event(s). Finally, please note that, like our establishment, all the Festival venues apply the strictest hygiene protocols to ensure your health security.
Your Hotel Les Théâtres is happy to finally be able to share information about the event with you and recommend the wealth of entertainment on offer. The Festival d'Automne is a must. Enjoy it!
******
More information:
---
Hotel les Théâtres, a 4-star boutique hotel in the heart of Paris