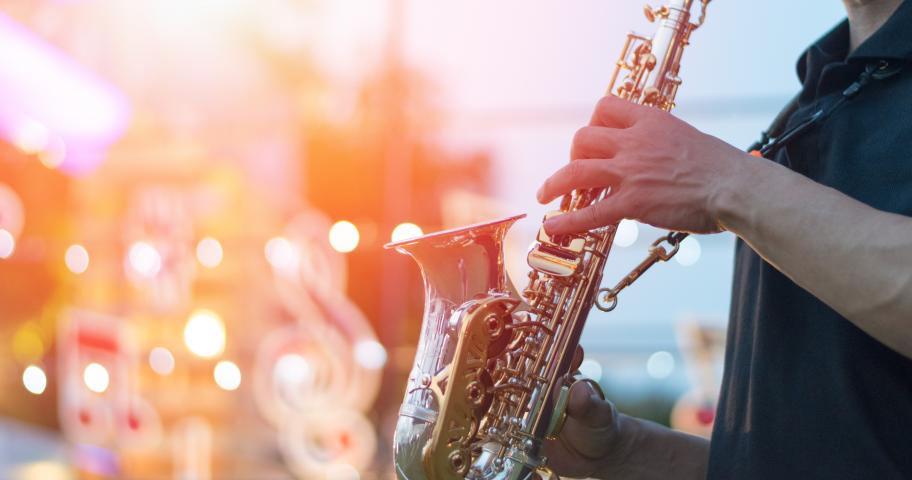 Summer starts with a bang!
Published on 2 May 2022 in Entertainment
Among the events that we missed the most in Paris during the health crisis, there's no doubt that the Fête de la Musique and the Solidays festival are right there at the forefront. Fortunately, 2022 promises a return of festival fun. A stay at the Hotel Les Théâtres towards the end of June will be musical!
The Fête de la Musique reasserts its supremacy
As with every June 21st for the last 40 years, the beginning of summer 2022 will be marked by the Fête de la Musique and there is a multitude of ways to experience the event. Attending major concerts in prestigious venues such as the Auditorium of the Maison de la Radio, the Louvre Pyramid or the Champs de Mars, catching impromptu busking sessions in neighbourhood squares, enjoying performances by musicians in cafés and restaurants, the choice is yours. And your Hotel Les Théâtres team will be able to advise you and offer recommendations!
Solidays returns: "Love is back"
It's a musical festival, of course, but Solidays is above all a solidarity event to support the fight against AIDS and help those affected. You'll go there for the exceptional concerts but the consciousness raising events and exhibitions are also well worth your time. This year, the line-up is as impressive as always, featuring the Black Eyed Peas, Orelsan, M, Feu! Chatterton, Eddy de Pretto and Damso. From June 24th to 26th, these performers and more will ignite the lawn of the Hippodrome de Paris – Longchamp. Don't forget to book your tickets!
The Fête de la Musique and the Solidays festival traditionally mark the beginning of summer in Paris. Take advantage of these opportunities, which are all the more exceptional as we have been deprived of them for two years. It will also give you the chance to enjoy the city in summer, its parks, rooftops and terraces...
******
Photo: Khunatorn
---
Hotel les Théâtres, a 4-star boutique hotel in the heart of Paris