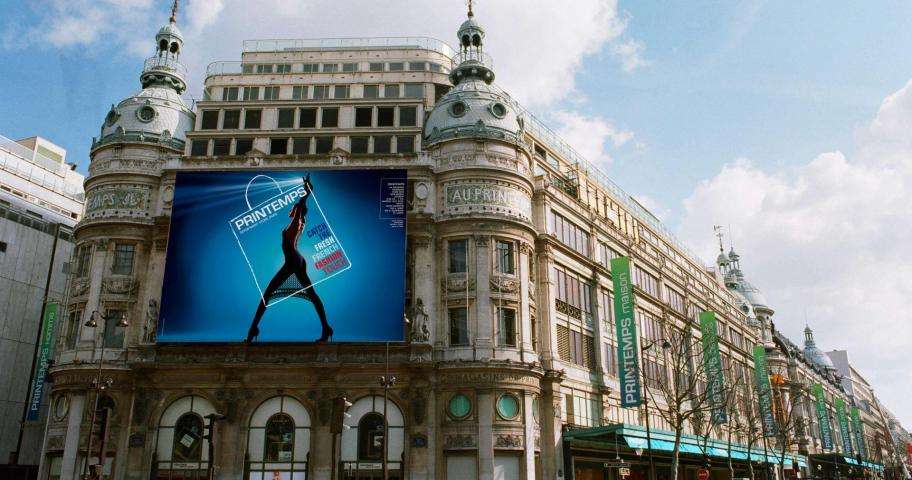 Summer Sale, Fashion Week: a very Parisian event
Published on 19 June 2016 in Fashion & Shopping
Fashion fans from all over the world flock to Paris for the summer sales, from 22nd June to 2nd August and Fashion Week from 3rd to 7th July.
Bargains that can't be missed during the summer sales
Serial shopper or trend hunter, Paris is the place to be this summer if you want to scour the shops for bargains or find that very special piece. You'll find all your favourite brands and designers in the capital, and at some of the year's lowest prices. The great shopping areas of the rue de Rivoli or the Boulevard Haussmann are calling to you! A stay at Hotel Les Theatres will perfectly complement your shopping spree. The hotel is close to the department stores of the Opera District and also within easy walking distance of the small designer boutiques in the Marais district. All in all, it's the ideal location in the heart of the capital!
Fashion Week: haute couture dresses in Paris
Showrooms, presentations, fashion shows and related events: from 3rd to 7th July 2016 the world will have its eyes on Paris, the eternal capital of fashion. During Fashion Week, the biggest Parisian houses unveil their autumn-winter collections, and the whole town pulsates to the beat of fashion trends. Marvel at the splendour of haute couture as beautiful creations are unveiled by top designers like Gaultier, Margiela, Chanel, Saab, and many more. Chic or exuberant, classic or quirky, romantic or conceptual, fashion shows leave you with stars in your eyes and dreams in your head. In the evening, the Hotel Les Theatres will be your cocoon of peace and tranquillity after the frenzy of Fashion Week. The hotel is conveniently located close to all the major venues in the centre of Paris and we look forward to your arrival.