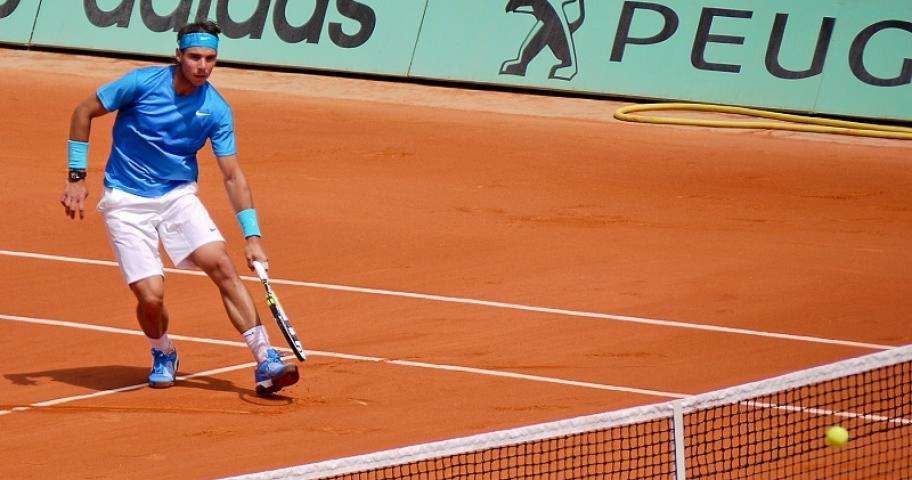 Spring is the time for Roland Garros and the French Open
Published on 19 April 2015 in Events
It's official! This year, the French Open tennis championships will take place from May 19thto June 7th. Lovers of the yellow ball will soon be hurryingto the grandstands of the Stade Roland Garros to enjoy a fortnight rich with surprises, excitement and emotions. Act now to be sure of getting seats at the matches of your choice.
A stadium steeped in history
The Stade Roland Garros takes its name from the pioneering French aviator who, in 1913, was the first to fly across the Mediterranean. A war hero fighter pilot, he died in a dogfight not long before the cessation of hostilities in 1918. Built to host the first French defence of the Davis Cup in 1928, the stadium also became the home of the French Open. It was here that the famed 'Musketeers' of French tennis, Jean Borotra, Jacques Brugnon, Henri Cochet and René Lacoste, reigned supreme in the late 20s and early 30s.The French Open is now one of the prestigious four Grand Slam tournaments.
A unique atmosphere
Whether you are a tennis fanatic or simply interested in enjoying a grand sporting occasion, it is difficult to remain indifferent to the unique ambiance of the Roland Garros tournament. Beneath the skies of Paris the grandstands quiver to the rhythm of balls striking like bullets from rackets and red clay. We applaud sharp forehands, subtle setbacks, the thrill of victory and courage in defeat. The emotions of the players become ours, too, and we share in their joys and hopes. In 2015, will King Nadal win his tenth Roland Garros? Or will his arch-rival Novak Djokovic win his first title here, the only one he still lacks among all the Grand slam tournaments? You'll find the answer on June 7th.

Roland Garros
01 47 43 51 11
Metro: Line9:Mairie de Montreuil-Pont de Sèvres(Michel-AngeAuteuiland Michel-AngeMolitorstations)
Line 10:Gared'Austerlitz -Boulogne(Porte d'Auteuiland BoulogneJean-Jaurès stations)
Picture credits : Wikipédia - Yann Caradec
---
Hotel Les Théâtres, an elegant 4* hotel in the heart of Paris