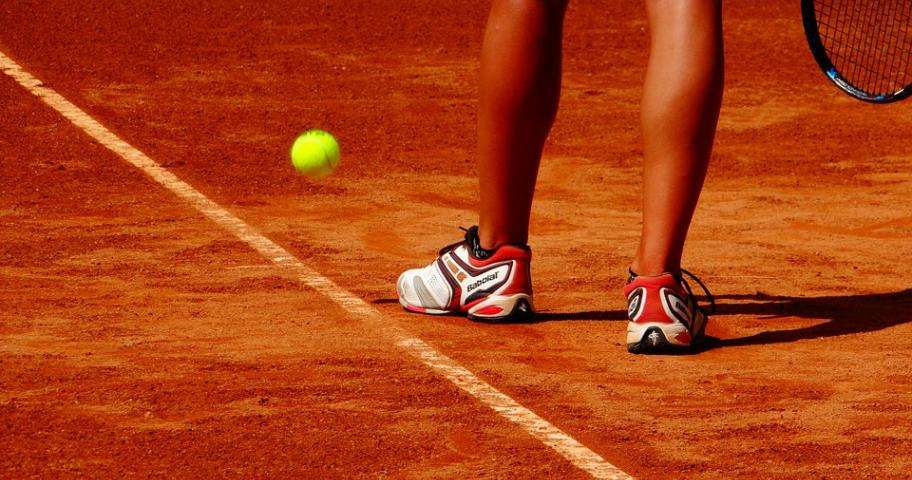 Roland Garros : the not to be missed event of spring
Published on 15 April 2018 in Entertainment
Every year, ordinary Parisians and avid tennis fans look forward to the last week of May. It marks the launch of one of the world's biggest international tennis tournaments; the Roland Garros French Open. Be part of the legend!
Atmosphere and exploits at Roland Garros
Above all, Roland Garros is a meeting place of champions. The greatest names in international tennis wouldn't miss it for the world, while aspiring champions of the future dream of victory on the central court during the second week. Beyond offering exceptional sporting performances, the Roland Garros is distinguished by a unique atmosphere that combines relaxation and elegance with a passion for tennis. Wander the aisles between games, stopping to buy a towel, a panama hat or a giant ball dedicated to one of your favourite players as you soak up the unique atmosphere of the Roland Garros stadium.
Your visit to Roland Garros
Attending Roland Garros requires a little organisation as places are highly sought after. When you book or arrive at Hotel Les Theatres, our team will be happy to help you obtain tickets or schedule your trips to Porte d'Auteuil. Located in an elegant and vibrant neighbourhood in the heart of the city, Les Theatres Hotel is the ideal starting point for the Roland Garros tournament as well as a base from which to explore the theatres and Parisian nightlife nearby.
From May 27th to June 10th, come and be thrilled by the sound of the yellow ball as it hits the iconic clay courts and discover a Paris that lives to the rhythm of serves and volleys! From Hotel Les Theatres, you will enjoy easy access to the Porte d'Auteuil stadium as well as the bustling centre of the French capital.