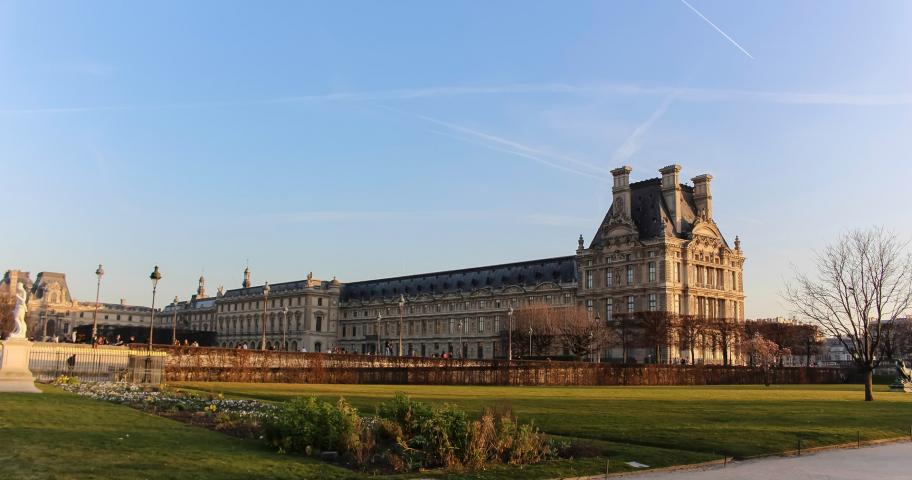 Plan your summer stay at the Hotel Les Théâtres
Published on 25 April 2021 in Visit Paris
Even though the Hotel Les Théâtres is temporarily closed due to government health instructions, our team is getting ready for our grand reopening in early May. Reservations are always available and now is the time to book your summer break in Paris. You'll certainly benefit from our hotel's ideal location and its refined surroundings. Rediscover Paris!
All of Paris in a few streets
Our establishment bears its name not only in tribute to our giants of the theatre such as Molière, Cocteau and Feydeau, but also because we are located within easy reach of several of the great Parisian performance venues. The Antoine, Petit Saint-Martin, Nouveautés, Gymnase Marie Bell... these theatres and more are nearby, and when you stay at the Hotel Les Théâtres you'll be spoiled for choice as soon as the performances resume. What's more, you'll also be a few minutes from the Grands Magasins department stores, the Marais district and its venerable mansions and concept stores, and the Pompidou Centre and its modern and contemporary art exhibitions. Add the numerous cafes and restaurants and you'll find yourself immersed in the Parisian scene...
A haven of serenity in the heart of Paris
Although the Hotel Les Théâtres can draw you into a hectic side of Parisian life, it will also open the doors to a more intimate and peaceful Paris. Why not, for example, take a cruise on the Canal Saint-Martin and discover little-known districts, enjoy a relaxing break in the Jardin du Palais Royal or go for a stroll in the Jardin des Tuileries, situated between the Louvre and the Place de la Concorde? Not forgetting the quays of the Seine, which are always perfect for romantic walks or an invigorating run!
Your Hotel Les Théâtres team regrets not being able to welcome you yet, but we're actively preparing for the summer season. Book your stay today and start dreaming about your summer break!
******
---
Hotel les Théâtres, a 4-star boutique hotel in the heart of Paris