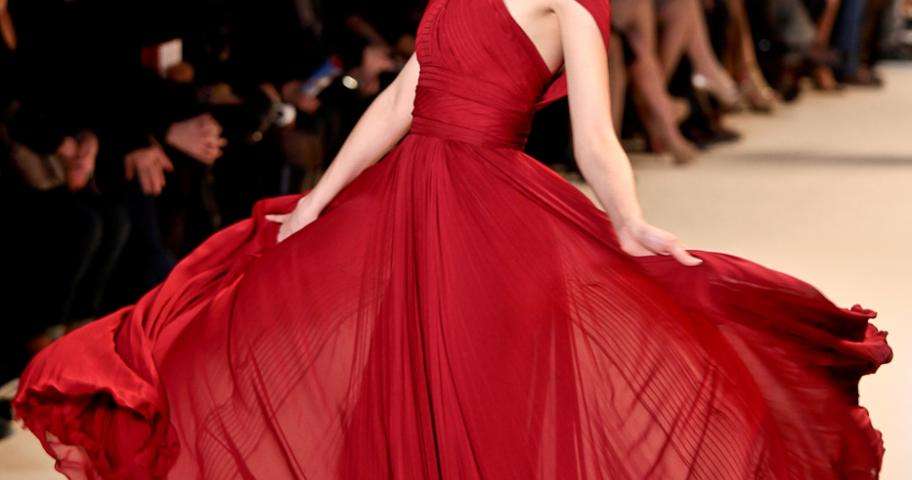 Paris begins its fashion season!
Published on 9 February 2016 in Fashion & Shopping
At the end of winter, as brighter days return and we begin to see the first rays of sunshine, the City of Light will once again vibrate to the rhythm of fashion! Indeed, as it does each spring, the capital will host "Paris Fashion Week", this year from 1st to 9th March.
Live at 100 mph during Fashion Week in Paris
Have you ever dreamed of being right at the heart of one of the world's major fashion events? To be among the lucky few who have the good fortune to attend some of the most exclusive fashion shows on the planet? Make your dreams a real possibility with Hotel Les Theatres. Located in the rue de Clery in the second arrondissement, you will be at the centre of an exciting and vibrant event that fills the city with an incomparable sense of joie de vivre. A stay at the hotel makes it so much easier for you to reach venues and explore the latest ready-to-wear collections and creations for the coming year. Since 1973, this prestigious event has seen unwavering attendance as its fame spreads far and wide.
The programme for Fashion Week
This Fashion Week will see collections for Autumn/Winter 2016 occupy pole position at the top of the bill. You'll recall that Paris Fashion Week is the largest of the four biggest international fashion show weeks, and that it comes ahead of London, Milan and New York. Every winter, an avalanche of originality and an explosion of colour awaits you. It's also the perfect opportunity to complement your wardrobe with pieces that reflect new trends as identified by leading designers and stylists from stores running 'after' fashion events. From Galeries Lafayette Paris Haussmann to exclusive smalls boutiques and stores offering ready-to-wear, you'll find everything you need to complete your look in the area close to the Hotel Les Theatres.
Photo : Simon Ackerman