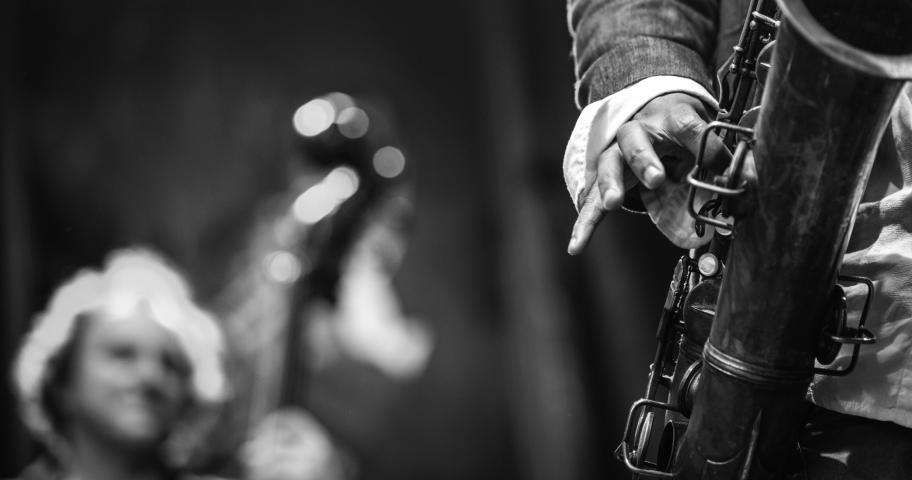 Parc Floral prepares for Paris Jazz Festival
Published on 9 July 2016 in Events
Would you love to listen to jazz at the weekend throughout June and July? Les Theatres Hotel suggests that you visit Parc Floral, a delightful urban park in the Bois de Vincennes in the heart of the 12th district. This year the park will host the 22nd edition of an event which, in the space of just two decades, has grown into a festival that attracts an audience far larger than might normally be expected for this musical genre. Music lovers will be delighted to discover that many outdoor concerts will take place each day from 9:30 am to 8.00 pm. Expect a programme of the highest quality that includes both established international artists and new young talent.
Dance to the rhythm as the world takes part in an eclectic and exciting programme
In early summer, the Parc Floral resonates to the sound of music created by exceptional artists who freely invent jazz in a mix of traditional and contemporary styles. We invite you to travel to distant countries each weekend; from the United States to Cuba, the birthplace of jazz, from the Iberian Peninsula to Armenia, and to Belgium with a tribute to Jacques Brel. Jazz is the music that knows no boundaries.
Great Jazzmen
From 11 June to 31 July 2016, this exceptional Parisian festival will once again prove that it is an essential showcase for the French and international jazz scene. You'll discover an event that is accessible to all ages and which has become a yearly fixture. Both established and emerging artists take part, and some of the top jazz acts you might expect this summer include Mechanics, Thomas Pourquery, singer Toni Green accompanied by soul-funk band Malted Milk, the fantastic creations of Sylvain Rifflet, Surnatural Orchestra, Omar Sosa, André Manoukian, Richard Bona, Aka Moon, and many more. Price 6.00 € per day (concerts included). It really would be a shame to miss this outstanding event!