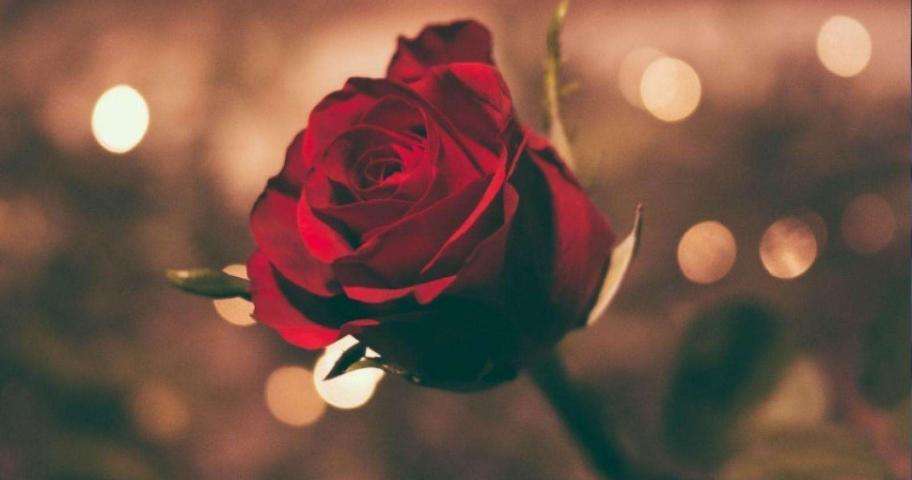 Our Romance package for your Valentine's Day
Published on 5 January 2019 in Hotel Les Théâtres News
Whether you are always a romantic or whether you just want to mark the feast of lovers, Valentine's Day should be special. Paris is the 'city of love' par excellence and it's the perfect backdrop for a getaway under the sign of Cupid. To enhance your special day, Les Theatres Hotel has concocted a dream programme with the Romance package.
Take advantage of our Romance package this Valentine's Day
To begin, we transform your room at Les Theatres into your own personal love nest. When you arrive, you'll find that it has been decorated with hundreds of rose petals to set the scene for your stay. A bottle of chilled Laurent Perrier champagne will also be waiting as well as a box of homemade delicacies that will delight your loved one. The breakfast buffet, served as you recline in our red velvet armchairs, is the cherry on our cake for lovers.
Paris for lovers
A simple walk on the banks of the Seine can be enough to add a unique dash to Valentine's Day. However, there are a thousand ways to make your stay truly unforgettable. Why not take inspiration from the ideas of the hotel team? An exceptional evening at the theatre? A glass of wine sipped in front of the 'I Love You' wall in Montmartre? A visit to the Museum of Romantic Life? A cruise on the Seine on a legendary Venetian Riva boat? An aerial view of Paris from a captive balloon? Choose what best fits your definition of the day!
Located in the heart of a lively district, the hotel Les Theatres is the ideal setting for Valentine's Day. Consider our Romance package or dare to open our surprising Lovebox to make it truly special.
******
---
Hotel les Théâtres, a 4-star boutique hotel in the heart of Paris