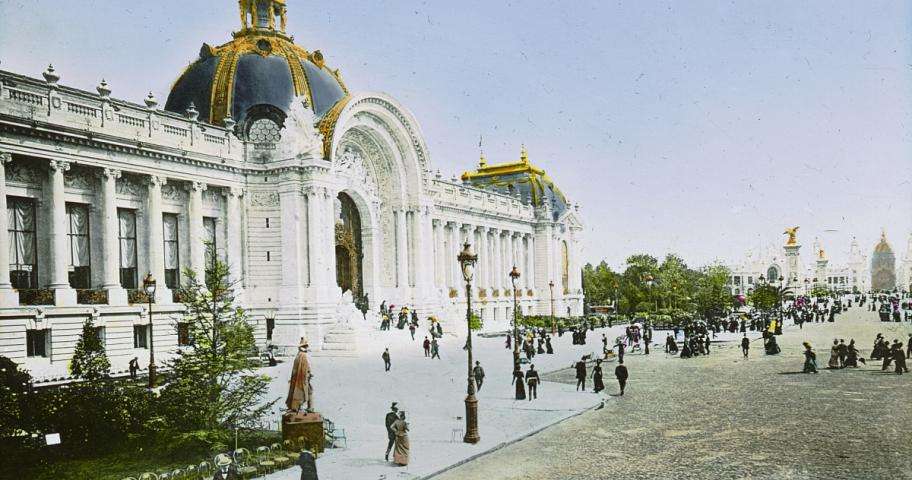 Oscar Wilde - Absolutely Shameless exhibition at the Petit Palais
Published on 9 October 2016 in Exhibitions & Museum
The Petit Palais in the heart of the capital will pay tribute to legendary Irish writer Oscar Wilde from September 28, 2016 to January 15, 2017. The name of this aesthete, a master of wit and provocation, is often associated with a sultry, erotic image. However, despite Wilde's louche reputation, works such as "The Importance of Being Earnest" or "Portrait of Dorian Gray" remain incredibly popular today. This is the first exhibition in the city completely dedicated to this 'absolutely shameless' Francophile. Wilde died in poverty in Paris and now lies at rest in Pere Lachaise.
A lover of France
The great English speaking Irish writer was a decadent dandy who found himself at odds with the puritanical values of Victorian England. After being convicted of homosexuality in London, Wilde's love and attraction for France lead to numerous stays in Paris between 1883 and 1890. A self-confessed Francophone, Wilde completed Salomé, a play that he hoped would star Sarah Bernhardt, in faultless French. A friend of André Gide, Henri de Regnier, Pierre Louys, a man who mixed with Verlaine, Mallarmé, and Victor Hugo; Wilde truly deserves to be honoured by this exceptional exhibition.
A fascinating retrospective, the first of its kind
You will discover the writer, his life and his work through portraits, letters, manuscripts, rare editions, film clips and many of the Raphaelite paintings that were commented on by critics during exhibitions at the Grosvenor Gallery in London in 1877 and 1879. Add interviews with Merlin Holland, the writer's grandson, texts narrated by British actor Rupert Everett, and the input of Robert Badinter, author of C.3.3., a play about Wilde's imprisonment.