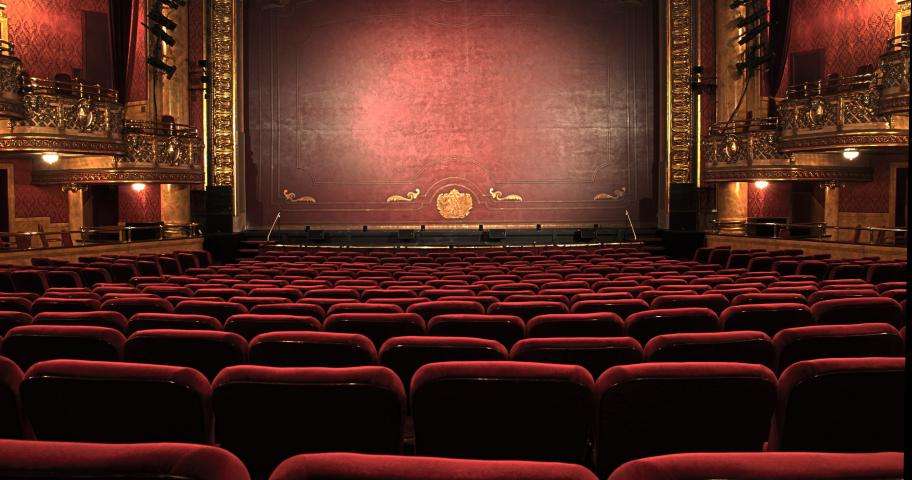 On now at the theatre!
Published on 13 February 2018 in Visit Paris
A host of prestigious theatres can be found close to the aptly named Hôtel Les Théâtres. Take advantage of their proximity and enjoy fun evenings that are an integral part of Parisian life. Contemporary plays, comedies, classics – there's something for the whole family and to suit all tastes.
Children first
The Theatres team is delighted to suggest a few shows – although, that doesn't mean that you should exclude others! Visit the Antoine Theatre for musical comedy, Kid Manor and you'll enter a world of witches, grimoires and even a mummy. Discover the crazy stage show that is Le Petit Chaperon Rouge at Théâtre des Nouveautés or take younger family members to spend the evening with Little Brown Bear at the Théâtre du Gymnase.
And you and you and you
Still at the Gymnase, a magnificent listed historical monument, you can join Sherlock Holmes as he traces the movements of the murderer of Charles McCarthy, a gentleman whose son seems unjustly suspected. The Théâtre des Nouveautés presents La Reason; written by Marcel Ayme and directed by Gérard Jugnot, it's the tale of an industrialist blinded by love and confronted with reason. Lovers of classical plays will enjoy The Game of Love and Chance at the Theatre Porte Saint Martin. This popular play by Marivaux features characters who impersonate each other in a brilliant game of love. You'll also find The Anguish of King Solomon on the programme at the Porte Saint Martin Theatre. The play based on Romain Gary's novel explores the meeting between Jean, a young taxi driver and 84-year old Solomon who is searching for Cora, the love of his life.
If the choice seems too difficult, why not see them all?