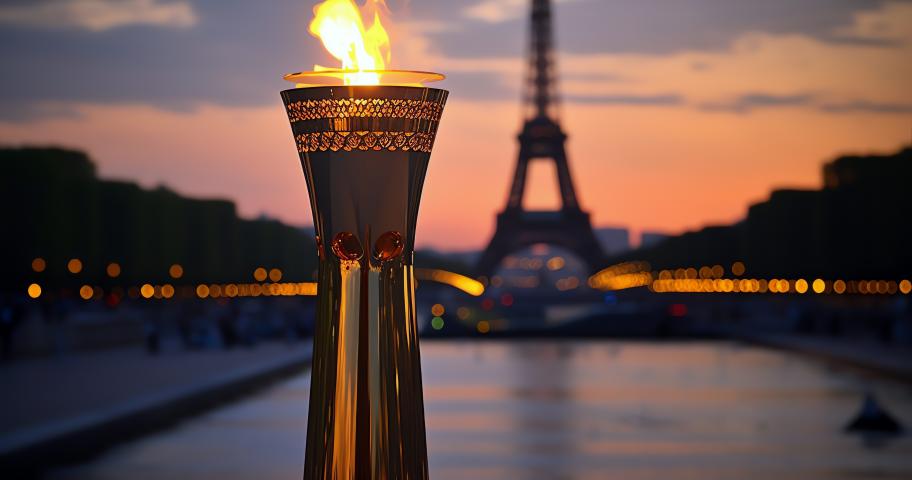 Olympic forms: reconciling sport and art
Published on 1 August 2023 in Events
As Parisians begin to count down the days to the start of the big party for the 2024 Olympic and Paralympic Games, the City of Paris is stepping up initiatives to get residents and visitors involved in the event. Take part in the free Formes Olympiques festival all summer long.
The spirit of Formes Olympiques
From the earliest moments of its bid, Paris 2024 has stressed the importance of opening up the world of sport to as wide an audience as possible. It also wants to break down the boundaries between art and sport, as it did with unquestionable success during the Nuit Blanche, dedicated to contemporary art with sport as its theme. This summer, as part of Formes Olympiques, no fewer than 46 initiatives are on offer, combining visual and street art, theater, dance, opera and contemporary music. The events will be held in unusual urban locations, and even in places usually reserved for sporting activities.
A few not-to-be-missed events
From June 23 to September 17, Formes Olympiques offers a multitude of events. Among them, don't miss this opera performed at the Butte-aux-Cailles swimming pool. With your feet in the water, you'll be treated to a real performance. Or head to the Stade Charléty for an incredible musical marathon. International soloists in sportswear will be performing concertos all day long. A host of surprises await you, from ball games to breakdancing initiations.
Formes Olympiques concentrates the values that the City of Paris wishes to infuse into its Games: art, culture, openness to others and to all forms of sporting and cultural practice. During your stay at Hôtel Les Théâtres, the team will keep you informed of the Formes Olympiques program!
******
Photo : Frédéric Prochasson
---
Hotel les Théâtres, a 4-star boutique hotel in the heart of Paris