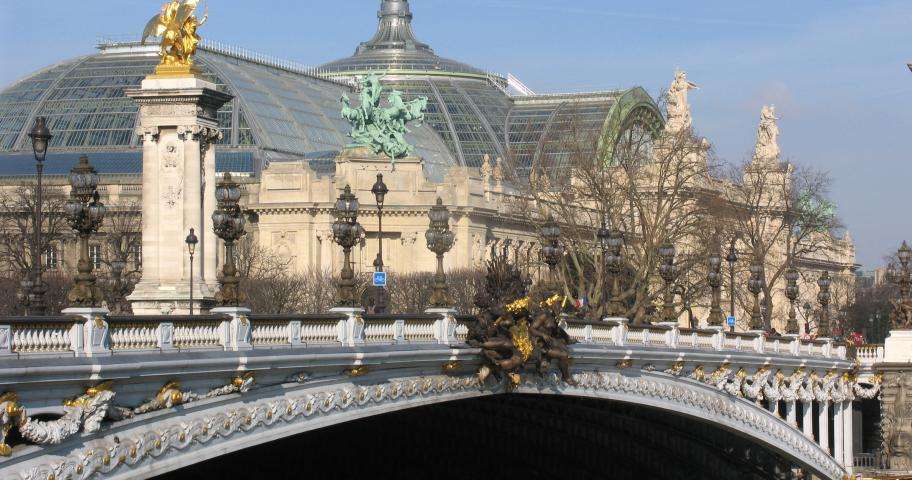 Le Saut Hermès at the Grand Palais, a large-scale show
Published on 15 February 2017 in Events
Whether visiting Paris for business or on holiday, you'll find lots of opportunities to relax thanks to the many places that you can visit and the wide range of activities on offer. The Saut Hermès at the Grand Palais is among the most popular shows of recent years. Equestrian contests involving the greatest horsemen from France and the rest of the world – the Saut Hermès will take place on March 17, 18 and 19 this year.
Le Saut Hermès at the Grand Palais, a large-scale show
Since 2009, this exciting sporting event at the Grand Palais has become a must-see during the first quarter of each year in Paris. In every edition, as well as classical tests like show jumping, a host of special events add to the spectacle. The 8th edition starts with the 5-star Prix du Fabourg contest on the evening of Saturday 18 March.
A well-structured show
To ensure complete success, each day of the Saut Hermès at the Grand Palais is scrupulously scheduled. Therefore, during the 8th edition, it will be possible to catch highlights of iconic events that have become competition traditions, namely the 5-star CSI events of the Hermès Grand Prix and the Talents Hermès event. The true novelty is sure to be The Son of Don Quixote, a mounted spectacle by playwright Florient Azoulay.