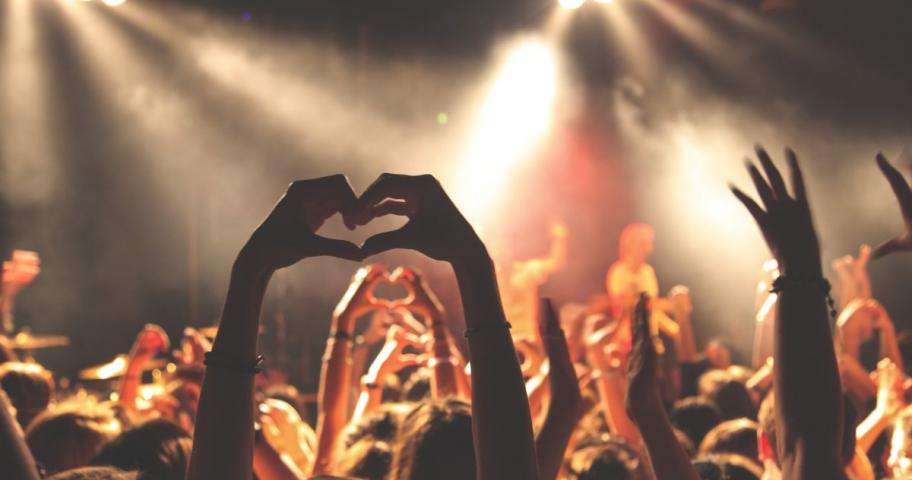 Jazz Festival at the Villette
Published on 9 August 2017 in Events
There's no better way to prolong your summer than a short stay in Paris. Why not plan a break at the Hotel Les Théâtres for a visit to an exceptional jazz festival?
A jazz fixture since 1986
The first edition of Jazz à la Villette, or Halle that Jazz as it was once known, was in 1986. This richly diverse cultural festival took its current form in 2002. The event, scheduled for early July and lasting for several days, attracted large crowds from its inception. Over the years, the festival has continued to grow and now welcomes jazz fans from all over Europe. It enjoys a nationwide reputation and highlights include the 1991 edition that was dedicated to Miles Davis. The event is a not-to-be-missed fixture on the European jazz calendar and is as popular as ever – despite competition from free concerts!
A varied programme

This year's Jazz à la Villette will be held from August 31st to September 13th. The 2017 event will take place in various venues allowing you to easily choose the artist(s) you'd like to see. Cité de la Musique, Grande Halle de la Villette and Cabaret Sauvage are among the many venues that will welcome exceptional singers ranging from the most famous to the most unusual. Dianne Reeves, Le Sacre du Tympan Cartoons, Élodie Pasquier's "Mona", Benoît Delbecq "Manasonics & The Recyclers" and Gregory Porter are just some of the artists on this year's incredible programme. Remember to book your tickets and hotel room in advance so that you don't miss this amazing festival.
Hôtel Les Théâtres
98 Rue de Cléry, 75002 Paris
01 44 82 50 82