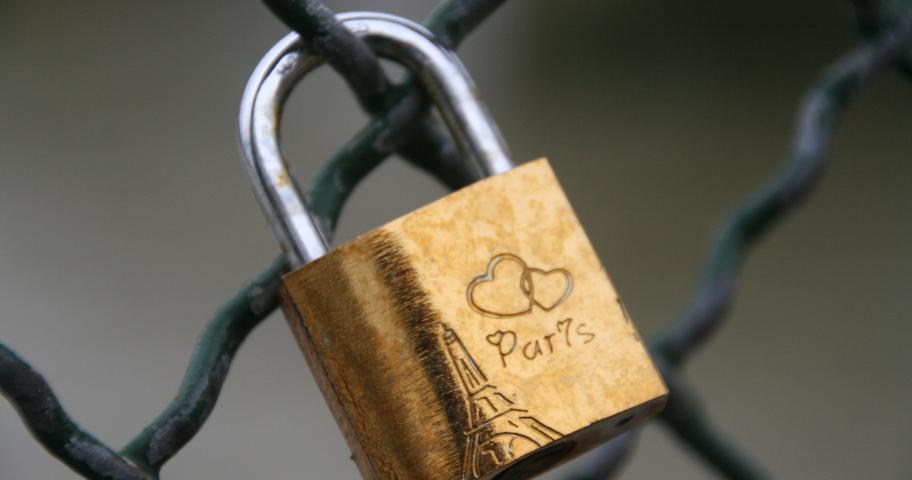 Hotel Les Théâtres: the perfect setting for your Parisian Valentine's Day
Published on 1 January 2023 in Visit Paris
Paris, capital of love par excellence, is a dream destination in which to celebrate your love. Romantic walks, gourmet getaways, cultural visits on the theme of love… the City of Light has it all. And to complete this picture, at the Hotel Les Théâtres you will find a cosy haven where you can truly be a couple in love.
Rooms with character
Far from a standardised and soulless establishment, the Hotel Les Théâtres offers a comfortable and elegant atmosphere evocative of French creativity. In the hammam, around the fireplace, in our library, you will have a choice of intimate spaces where you can relax. But it is in our themed rooms that you will find the greatest inspiration as a couple. From the baroque of the Feydeau room to the oneirism of the Cocteau room, by way of the burlesque of the Molière room, you can enjoy the intriguing and original decor, a terrace or a balcony and all the comfort and serenity that is essential for a successful Valentine's Day.
Raise the temperature with our love box
Need to spice up your Valentine's Day? We provide a love box in your room for endless love play. Chic and refined, its contents will help you to discover new sensations. A satin mask, massage balm, and a feather duster for caresses are just some of the delicious surprises that this delightful box contains. You can of course complete it as you wish with champagne, chocolates or other naughty accessories... Let yourself be carried away: you are in Paris!
Make your Valentine's Day an unforgettable moment with a break for two at the Hotel Les Théâtres. From the comfort and decor of the themed rooms that will showcase your love to our naughty Love Box to tease your senses, we have thought of everything. Book now!
******
Discover our Special Offer here
Photo: FFelten
---
Hotel les Théâtres, a 4-star boutique hotel in the heart of Paris