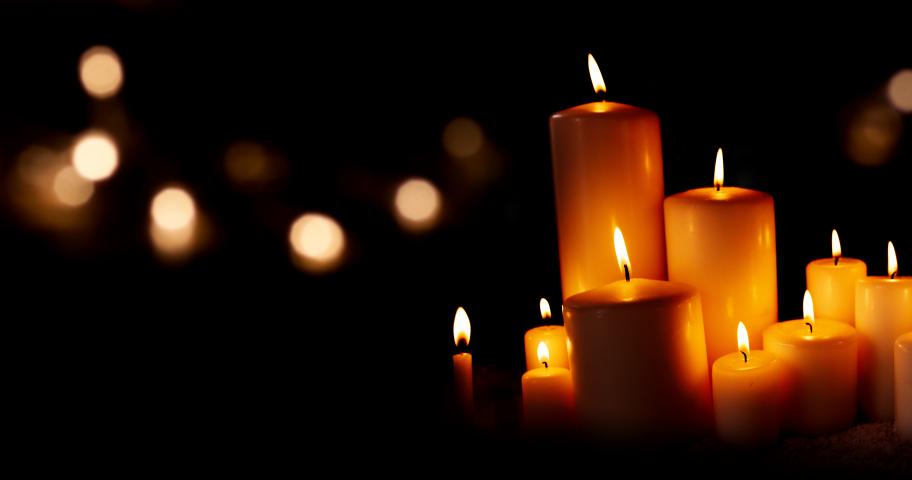 Fun activities in January in Paris
Published on 1 December 2022 in Visit Paris
If you take a break in Paris at the Hotel des Théâtres this January, you'll find plenty of activities to enjoy. In addition to the major winter exhibitions and the eclectic offerings of neighbourhood theatres, we invite you to discover two very special events...
By the light of hundreds of candles...
The Candlelight concerts have attracted a very large audience all over the world. In very special locations, the greatest classical concert artists perform a varied selection of rock and jazz standards as well as the most famous works of the great composers, all by the light of thousands of candles. The atmosphere is simply magical. In January, you can relax amidst the wavering light of the candles and listen to essential pieces by Jean-Jacques Goldman under the marquee of the Cirque Bormann-Moreno, the much-loved classics of Queen on the first floor of the Eiffel Tower and the songs of Michael Jackson at the Maison de l'Océan… Book your tickets now!
A drive back to the 20th century
Next January 15th, head to Montmartre for the new edition of the Traversée Hivernale de Paris (Winter Crossing of Paris). Owners of vintage cars get together to tour Paris at the wheel of their beautiful vehicles. The only condition is that their cars must be over 30 years old. This year, many activities will frame the event, the theme of which will be the République de Montmartre. Of course, as with every edition, the route will be revealed only at the last minute, but you're sure to find a good spot where you can admire superb cars in a unique setting.
Let the Hotel Les Théâtres team show you what the City of Lights has to offer after the festive season! From Candlelight concerts to the Traversée Hivernale, there's a wealth of ideas...
******
More informations about Candlelight concerts here
More informations about Winter Crossing of Paris here
Photo: gudrun
---
Hotel les Théâtres, a 4-star boutique hotel in the heart of Paris