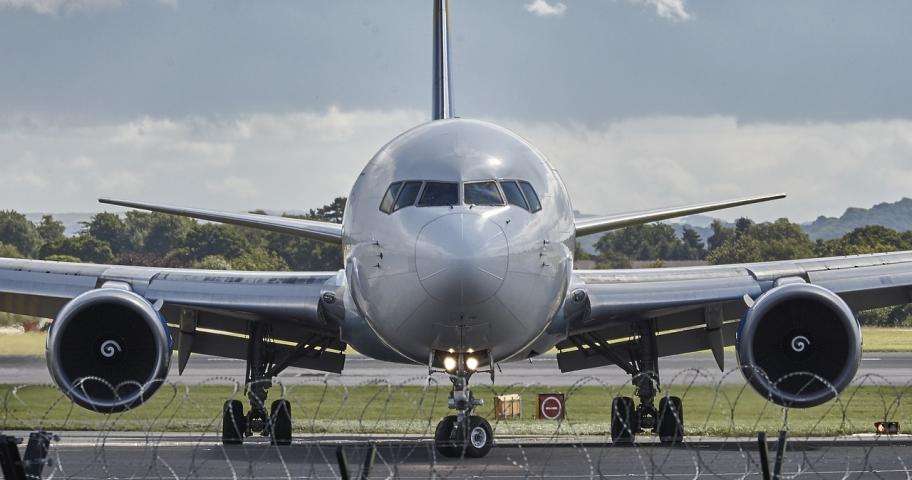 From the Paris Air Show to the Canal Saint-Martin
Published on 4 May 2017 in Fairs &Trade shows
There is something for everyone in Paris at the end of spring 2017. The Festival Printemps des Rues can be found between the Françoise Sagan multimedia library and the Eole gardens near the Canal Saint-Martin on 21st and 22nd May. Then, the Paris Air Show welcomes aeronautics fans from 19th to 25th June. Les Theatres Hotel takes you there. The good news is that you don't have to choose – come and enjoy them both!
Amazing aircraft at Le Bourget
No less than 150 planes will be exhibited at this massive trade fair dedicated to professionals and then open to the public from the 23rd. See the latest high-tech equipment, admire the aircraft's elegant lines, their technical features and their aerial prowess. The many demonstration flights will take your breath away. In addition, the Air Museum is open to exhibition visitors free of charge. Don't miss out – from the first experimental flights to the conquest of space, the entire history of aviation and space travel is revealed here. High points include a visit from Concorde and a Boeing simulator.
Street art by the canal
For its fifth edition, the Printemps des Rues festival, will be dedicated to – no surprise here – street art! The area around Canal Saint-Martin will be transformed and this year's 'Living Together' theme is intended to promote dialogue through culture. Swing dance, theatre, music, comedy, and literature are all on the programme for this pioneering and original event. Whether you're big or small, you're invited along for a song or an entire concert, one dance or a ball, an hour or the whole weekend – choose your own agenda. The street is yours. Head east and enjoy Printemps des Rues.