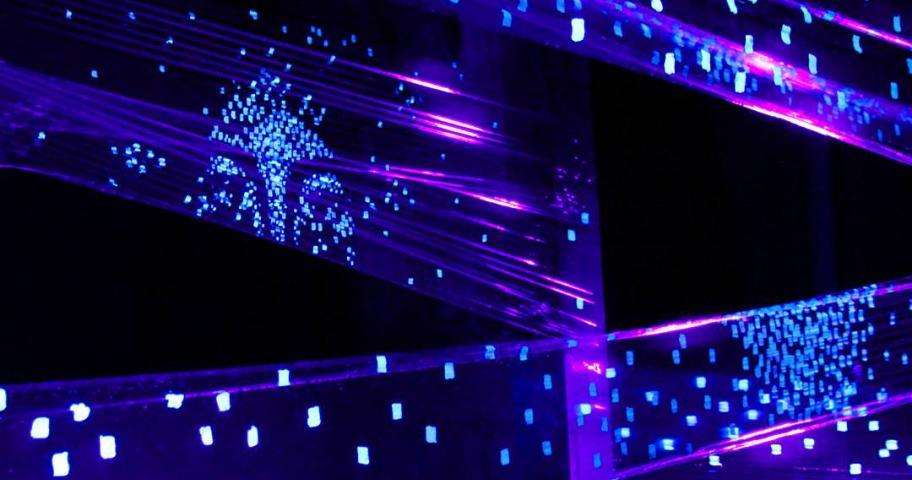 French art revealed at Nuit Blanche in Paris
Published on 4 September 2017 in Visit Paris
Everyone likes to be treated like a king or queen, but that shouldn't be the only great memory of your stay in Paris. How about full days, and nights that are just as hectic? The discovery of French art and artistic works from around the world can be an entertaining and enriching activity. So, why not take part in some of the capital's cultural events during your stay at the Hotel Les Théâtres ? La Nuit Blanche, or White Night, among others.
Nuit Blanche in Paris, explore the art world all over the capital
A free event that has attracted millions of participants for many years now, the Paris Nuit Blanche is an exploratory night-time walk. The event includes visits to some of the city's most famous sites as well as to some of its most discreet and, in each, you'll be treated to beautiful works of contemporary art. Whether it's a fixed-term creation belonging to the commune of Paris, or whether it's work presented by international artists, every artistic style meets on the avenues of Paris.
An artistic journey to celebrate solidarity
As every year, the event has a defined central theme. For the 16th edition of Nuit Blanche in Paris, the event celebrates the collective in a world where solitude is beginning to dominate. Artists from all over the world and French galleries, institutions and designers will be part of the celebration during the night of October 7th to 8th, 2017. Take advantage of the event to spend a few moments in their company. For example, 300 dancers led by Oliver Dubois will perform under the canopy at Les Halles, while Pierre Delavie will project a giant trompe l'oeil on the façade of the Conciergerie that reveals the sumptuous architecture of the royal residence. And, of course, every other arrondissement in the French capital will reveal its own masterpieces on a grand scale.
Photo credit : pboy_artist