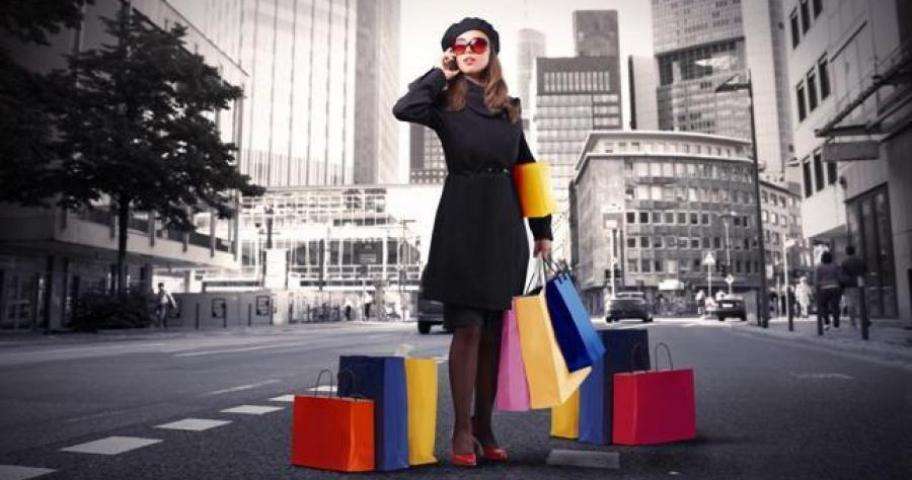 Fashion in Paris, take advantage of the department store sales
Published on 12 January 2017 in Fashion & Shopping
In Paris, the beginning of 2017 is full of events! Fans of handball and fashion enthusiasts will find plenty to fill their agenda. Hotel Les Théâtres, a cosy and intimate establishment whose decor pays tribute to the great masters of the theatre suggests outings like the Handball World Cup and especially recommends a short shopping trip to enjoy the department store sales.
Men's Handball World Cup: Experts take their revenge
The 25th edition of the Men's World Handball Championships will take place at the Hotel Arena de Paris from 11th to 29th January. France, after 16 years of waiting, will finally host this great international competition and nearly 500, 000 supporters are expected to attend. Paris will be one of eight cities hosting the event – including the opening game when the Blues will play Brazil – the match is scheduled for 8.45 pm on January 11th, 2017. Claude Onesta's men and holders of the title will open the competition and they'll want to take their revenge following their defeat in the Rio Games, 2016. Want to catch any of the matches? Visits the France Handball official website.
Winter sales – prepare to shop
Just as in most French cities, the winter sales in Paris began on Wednesday, January 11th, 2017. These highly anticipated sales are an excellent opportunity to shop for home décor and furnishings, clothing and accessories and you can hunt for bargains until Tuesday, February 21st, 2017. The main shopping streets such as boulevard Haussman, rue de Rivoli and Forum des Halles will certainly be busy but the profusion of good deals will offset the rush of the first few days. Serious shoppers will have spotted their most coveted items beforehand. For home decoration, leisure or gastronomy, try the Bercy Village shopping centre in the 12th arrondissement. It also has many bars and restaurants where you can stop for a relaxing break in the middle of a busy day. You can also visit the Italie 2 shopping centre in the 13th arrondissement, a less well-known but equally good site that's home to many major brands including Printemps, Longchamp, Mango, Comptoir des Cotonniers etc.