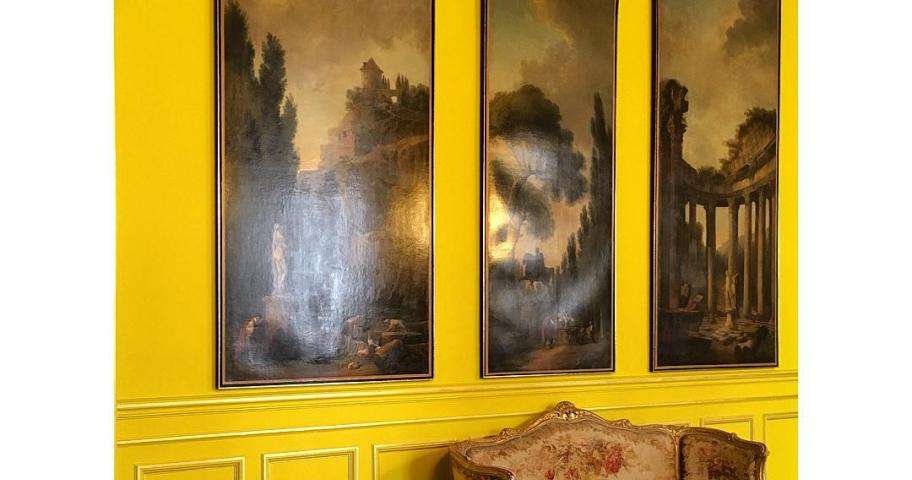 European Heritage Days – cultural riches in France!
Published on 14 September 2017 in Events
It's not just the mild weather that makes the summer season so special - lots of great activities take place during the three holiday months. Book a stay at Les Théâtres Hotel in September 2017, for example, and you'll have plenty to keep you busy – including European Heritage Days that reveal the richness and diversity or modern European culture as well as the nature of the Old Continent.
An event that showcases Europe's character
From prehistory to contemporary times via the Middle Ages, great men and nations have played their part in the history and creation of Europe. Today, traces of many of their ancient works remain, often alongside and in magnificent harmony with modern works of genius. But, as well as this vast fountain of creativity, the continent has also changed itself without human intervention – European nature has conceived its own works of art. All these elements combine to cement the continent's reputation and make Europe what it is – and they're there to be discovered on European Heritage Days.

Events that highlight our assets and heritage
For the 34th edition of European Heritage Days over the weekend of 16th to 17th September, each French department will host its own events. If you happen to find yourself at the Hotel Les Théâtres in Paris, for example, you'll have the chance to visit the French Academy of Agriculture and discover its activities and achievements. For its part, the Collège de France offers an archaeological tour. The Curie Museum, the Sewers of Paris, the Parc Montsouris or the Pavillon de l'Eau can also be visited. In total, over one hundred unique and exciting places are expected to take part. You'll be spoiled for choice!
Photo credit : photos.by.cbc