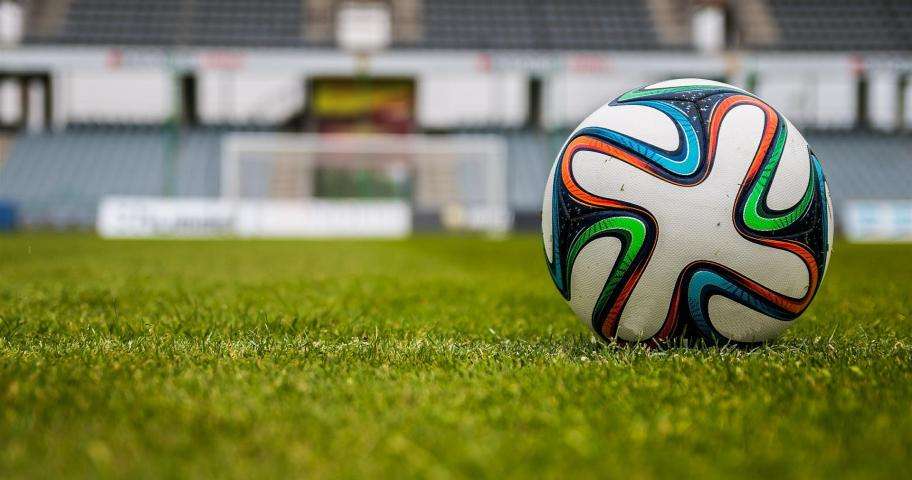 Euro 2016: football madness seizes Paris!
Published on 9 May 2016 in Events
This summer, France will host Euro 2016 and in Paris, it will be all about those incredible goals. Book your stay at Hotel Les Theatres in advance to be in with a chance of catching some of the summer's most exciting sporting highlights between June 10th and July 10th.
Thrilling sporting fixtures define Euro 2016
This year, the capital will succumb to football fever. After the opening ceremony, the highly anticipated France-Romania game signals the start of this world famous football tournament. Don't miss this explosive encounter on June 10th at 21.00 at the Stade de France. A few days later, the Parc des Princes is the venue for the second round knockout match. It's guaranteed to be a thrilling night. And, we return to Stade de France for the tournament final match to decide the winner of Euro 2016. Could it possibly be France?
Football lights up the capital
The entire capital is in step for this unique sporting event. Place de la Concorde and the Wheel of Paris take on the Euro colours for summer. France's most famous house music artist, David Guetta, will play an exclusive set at the Champ de Mars on June 9th, and the area will become the Fan Zone the following day. Make the most of the amazing atmosphere with a stay at Hotel Les Theatres in the heart of the second arrondissement. Conveniently located in the centre of Paris, the hotel is ideally placed for easy access to the Stade de France, the Parc des Princes, the Champ de Mars or the Quai de l'Europe, where the supporter's headquarters will be. Plus, you'll enjoy the comfort and warmth of our charming rooms in the evening after a busy day of sporting travels.