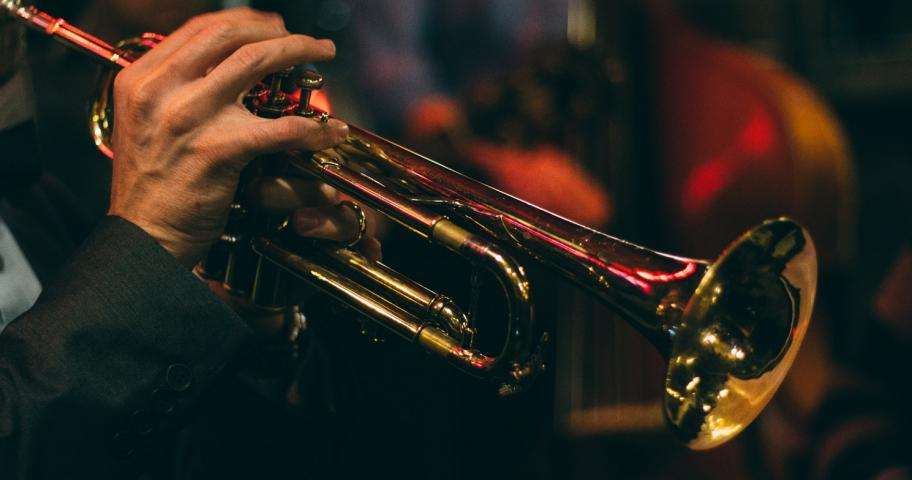 Embrace the spirit of jazz in Parisian bars
Published on 5 February 2019 in Visit Paris
Paris is one of the best places to discover world jazz. You'll find jazz that is true to its roots as well as music that explores a host of new forms and perspectives. Jazz continues to thrill audiences in warm intimate places where you can also enjoy a drink or sample homemade dishes. Here are the addresses for some of the Hotel Les Theatres team's favourite jazz venues.
Jazz bars - pillars of tradition
Find the typical cellar bar atmosphere in Saint-Germain-des-Prés in places such as the Hemingway or the timeless Caveau de la Huchette. The stone vaults resonate with the best in retro jazz and swing including crooners and divas. You will also find the cult of traditional jazz flourishing at the Petit Journal in the Montparnasse district. Relax and listen to old school jazz in a cosy and friendly atmosphere that encourages enthusiasm and participation.
All the trends
Explore the diversity of jazz at Sunset, and its annexe, Sunside. These neighbouring venues are among the capital's most popular jazz clubs and you can expect impressive and flamboyant improvisation sessions. Sunside explores the electro aspects of the genre while Sunset is reserved for acoustic jazz. To each his own! Le New Morning and les Disquaires also strive to broaden your horizons and experiment by mixing jazz with funk, reggae, world music, rock and blues. Finally, although it's a little out of the way in the east of Paris, the Triton is a place of creation as much a jazz club. With live rehearsals and recordings, it offers the ideal way to live jazz for the moment.
A city that embraces all types of music, Paris is still a cradle where world jazz flourishes and reinvents itself. There are dozens of exceptional clubs from the most traditional to the most progressive. The Hotel Les Theatres team can become quite exhaustive on the subject so do ask them for advice!
******
---
Hotel les Théâtres, a 4-star boutique hotel in the heart of Paris