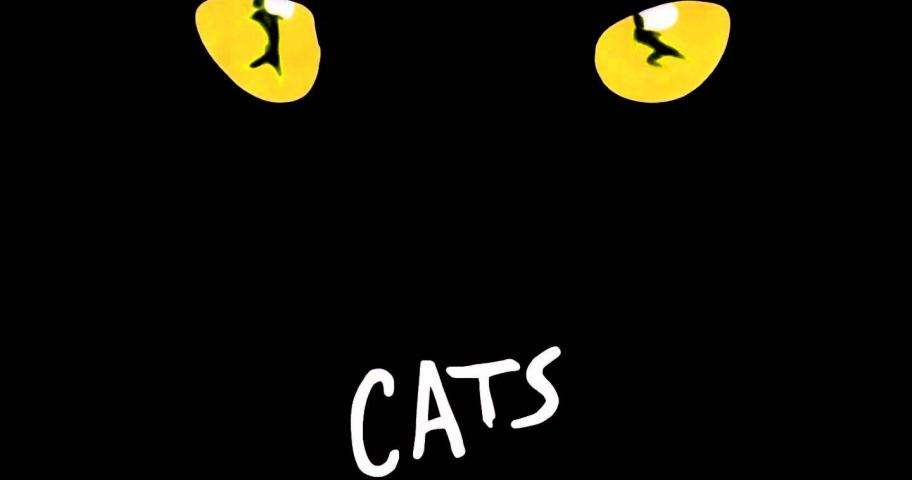 Do you know Cats - The Musical?
Published on 19 February 2016 in Entertainment
Cats - The Musical is one of composer Andrew Lloyd Webber's most famous creations. It made its stage debut at the end of the 1970s and the story is based on the eclectic poetry of T. S. Eliot. Now at the Mogador Theatre in the ninth arrondissement in the heart of Paris, presentations will be extended until July 3rd 2016 thanks to growing demand following the show's outstanding success.
Get up to speed and learn about contemporary music
The Mogador Theatre, founded in 1913, is one of the capital's great institutions and these extra dates will make you purr. This is the perfect opportunity to discover a poetic and magical world where choreography, instrumental music and vocals join forces to create an unforgettable atmosphere of intense emotion. Since 1981, Cats - The Musical has been translated into more than 20 languages ​​and performed in 300 cities, in front of nearly 73 million viewers across the globe. If you weren't already aware of the show's incredible success, you'll quickly be won over and will soon understand just why it has been the recipient of various awards (Olivier Awards and Tony Awards, among others). Or, if you were already a fan of this work thanks to the 1998 film, prepare to savour the delights of Cats again – this time for real!
Make Les Theatres your accomplice
Having your own base close from the show is a real advantage that allows you to enjoy easy access to this thrilling musical event. At Hotel Les Theatres in Rue de Clery in the second arrondissement you'll be immersed in an inimitable atmosphere that extends the magic of Cats. The Mogador Theatre is easily accessible by foot in 20 minutes and by Metro in 10 minutes. Don't delay and book your own extraordinary night out with these charming furballs. The new French production with Prisca Demarez and Ludovic-Alexandre Vidal, is the talk of the town and its critical acclaim is well deserved!