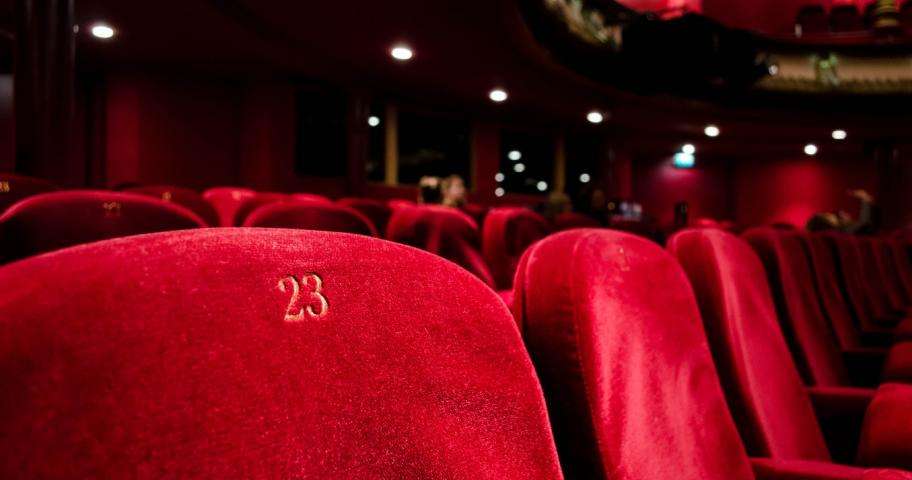 Discover a legend of the 7th art: The Grand Rex
Published on 5 March 2018 in Visit Paris
The Paris of festivals and shows and the Paris that has inspired the décor of Hotel Les Theatres isn't limited to cabarets and theatres. The cinema is also very much in evidence. To discover a unique and entertaining world, we recommend the original and unusual Grand Rex tours.
The Grand Rex: a real historical monument
The figures might make you dizzy: a large hall with seating for 2,800 spectators, a 300 m² screen, and a ceiling that's more than 30 m high, the Grand Rex is a venue that enjoys legendary status in Paris and throughout Europe. Conceived by a rich 1930s producer who valued excess, this extraordinary cinema is inspired by the phantasmagorical architecture that was in vogue in the United States between World Wars I and II. Its large arch, painted ceilings, roomy leather seats and its two magnificent balconies all recall the golden age of the 7th art.
Behind the scenes
Of course, you can catch a movie on one of the complex's seven screens during your stay in Paris. There are lots of previews, and blockbusters rub shoulders with the most compelling documentaries. However, the Grand Rex also offers an unusual behind the scenes tour that covers everything from the projection booth to a film set and the director's office. Accompanied by an audio guide, this surprising journey through inspired sets and exhibits will fascinate adults and amuse children. A fun outing in a place that's popular with locals as well as tourists. Hotel Les Theatres is conveniently located just a few hundred metres from the Grand Rex. Go along and immerse yourself in the magic of the cinema – our team is at your disposal to help you organise your visit.