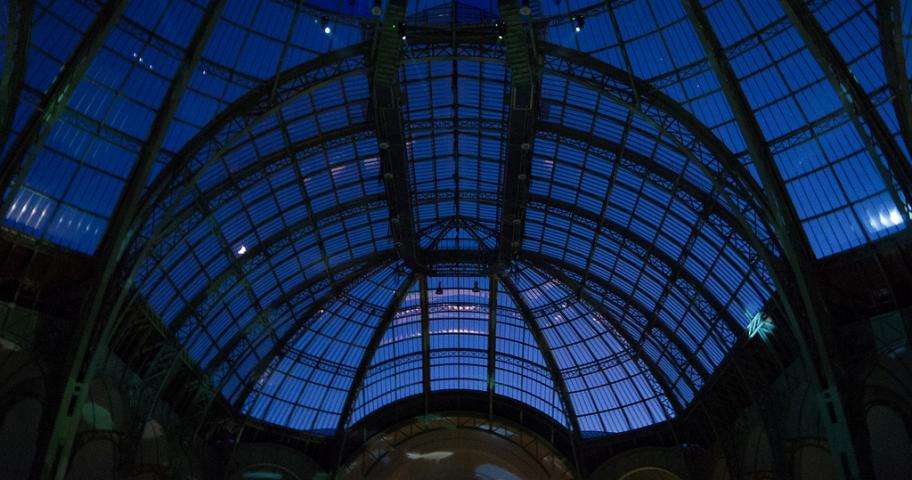 Contemporary art in XXL with the Monumenta 2016 exhibition
Published on 19 May 2016 in Exhibitions & Museum
A decidedly spectacular exhibition of contemporary art will take place from May 8th to June 18th at the Grand Palais. Chinese artist Huang Yong Ping takes on the challenge of Monumenta: an impressive spectacle that you won't want to miss during your stay in the capital.
Monumenta, an unusual exhibition
For each edition of Monumenta, the Minister of Culture invites world-class contemporary artists to design a new work that incorporates the Grand Palais. Its superb nave with its soaring glass and metal cupola offers a canvas that covers an area of ​​13 500 m2 and rises to a height of 45 meters. The results are gigantic and majestic, fun, dreamlike and crazy.
Chinese avant-garde in the spotlight with Huang Yong Ping
A major figure in the neo-surrealism movement in China in the 1980s, Huang Yong Ping has lived in the Paris region for over three decades. An artisan sculptor whose spectacular creations in a large format always impress, it's natural that he succeeds Anish Kapoor, Daniel Buren or Ilya and Emilia Kabakov in this unmissable Parisian event. Some of the works credited to Huang Yong Ping in France include the 130 metres snake in Saint-Nazaire, the giant octopus at the Museum of the Hospice Comtesse, and the elephant-size installation at the Institute Bernard Magrez.
A work that challenges today's economic reality
The spectacular piece by the Chinese artist offers us a chance to step back in time. It invites us to think of today's world, in particular the dominance of finance and the evanescence of power. Immerse yourself in the eight islands of this gigantic architectural universe and allow yourself to be carried away by the sensations revealed by Huang Yong Ping. The Hotel Les Theatres in the second arrondissement offers a cosy and inviting oasis in the heart of the city.