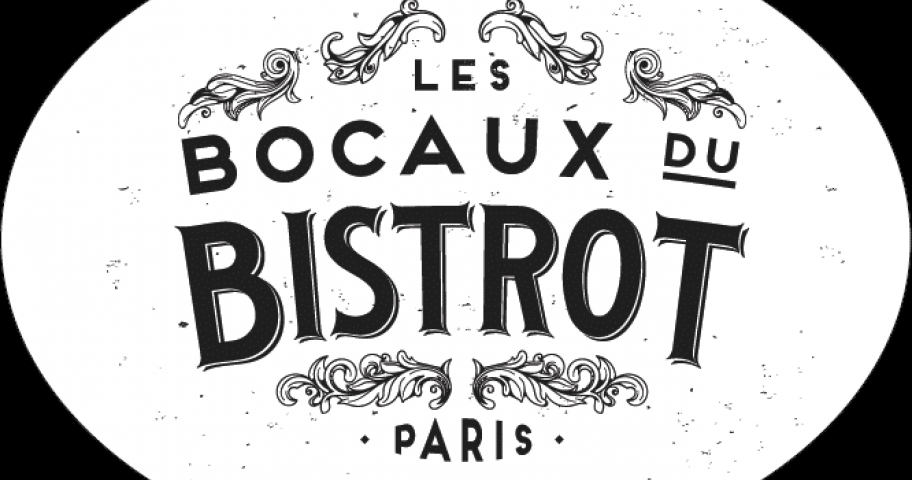 Bistro meals in jars
Published on 15 January 2018 in Hotel Les Théâtres News
Excellent news for gourmands staying at Hotel les Theatres! We are delighted to offer you the Bocaux du Bistrot service. This exceptional service allows you to satisfy your cravings or sooth those hunger pangs at any time. All the flavour with none of the fuss!
An idea conceived by the Bistronomes team
We know that you're going to love this exciting concept that was developed by a team from Bistronomes, the restaurant that was voted best Parisian bistro of 2012.The idea is to provide outstanding food on the go, with minimal cutlery and no need for a table. Good healthy cooking preserves all the flavour and generous portions are nicely presented in an old-fashioned-style bistro jar. Main dishes, soups, desserts, or picnics for those sunny days - anything is possible! The regularly changing menu highlights seasonal products and as many as possible are sourced locally.
Perfect before or after outings
If your walk made you feel hungry, if you want a little snack before the theatre, or if you dream of an after-show feast, Bocaux de Bistrot is at your service. At your request, we'll warm up your choice from a vast choice of seasonally inspired dishes that you can enjoy armed with a simple fork or spoon once you're comfortably settled at the bar or in our breakfast room. And, of course, you can't forget dessert! To pass it up would be tragic. It's a difficult choice when you're confronted with all those delicious treats. Our solution, try everything!
Feeling peckish?
Finally, our Bistronomes team also found the perfect solution for those who don't want to run out to bakeries or grocery stores when they just want a simple snack to accompany drinks. The menu offers a wide selection of spreads and pates but again, the most difficult part is choosing.