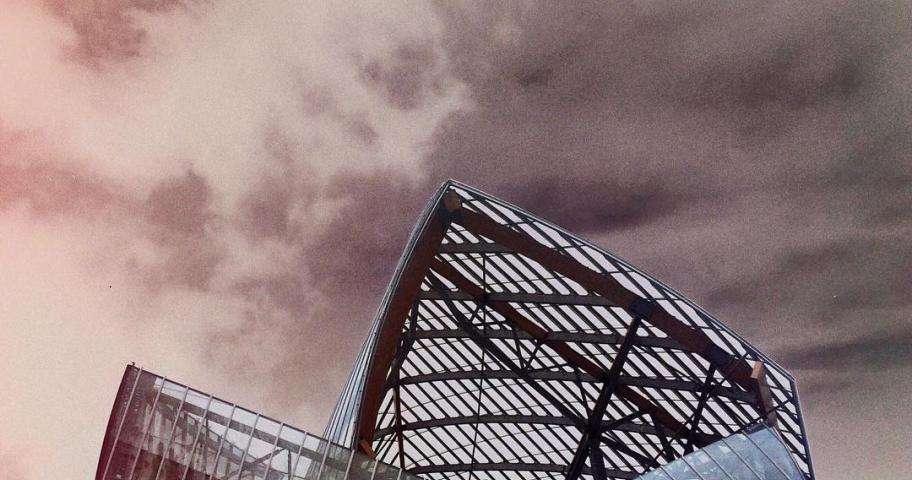 Art from New York arrives in the French capital
Published on 4 October 2017 in Exhibitions & Museum
All art lovers are sure to want to take an unforgettable historical and artistic journey with the world-famous New York Museum of Modern Art (MoMA). We always strive to provide you with everything you need for a comfortable and relaxing stay here at Hotel Les Théâtres and we also enjoy finding exciting events that will add to your stay. With that in mind, if you're an art lover, be sure to make a note of the date October 11th, 2017. From then until March 5th, 2018, one of America's most prestigious art museums will take up residence at the Louis Vuitton Foundation.
Being modern, the MoMA in Paris - a history of the artistic universe
New York's MoMA enjoys an exceptional reputation among the world's museums thanks both to its rich collections and its unique history. The institute was established in 1929 and, even then, it was home to many exquisite artistic pieces. From the beginning, it has distinguished itself from other museums by dedicating whole sections to the art of its times. It has had a singular influence in the art world, exhibiting, among others, Walt Disney, Jackson Pollock and even Paul Cézanne.
Luis Vuitton Foundation – an exhibition that celebrates creative genius
At MoMa, several decades spent collecting the inspirations of ingenious artists has fostered the conservation of these works. The 'Being modern: the MoMA in Paris' exhibition will feature an amazing selection of works, beginning with Edward Hopper and his 'House by the Railroad', Constantin Brancusi and his' Bird in Space', Walker Evans and his' Posed Portraits, New York ", and various other creations. These pieces symbolise the years leading up to the 1930s. You'll then pass to the section dedicated to the 1960s and minimalism with movements such as the "Picture Generation" and artists like Jeff Wall. Finally, contemporary artists, including Lele Saveri and Shigetaka Kurita, will be honoured. Already plan on visiting the MoMa exhibition? Hotel Les Théâtres looks forward to welcoming you.
Crédit photo : zarahtrojas